Lost Glasgow found in new exhibition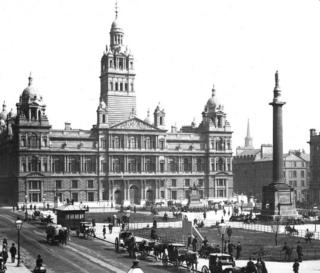 The Lost Glasgow page on Facebook has become a big hit by sharing archive images of the city and its people.
Since it began three years ago the page has attracted 137,000 likes from people attracted to its documenting of Glasgow's colourful past.
The history buffs behind the online page have now gone back to old school methods themselves by organising a gallery exhibition.
It is being held at 54 Bell Street from 29 June to 31 August.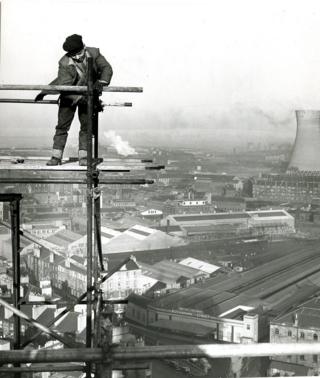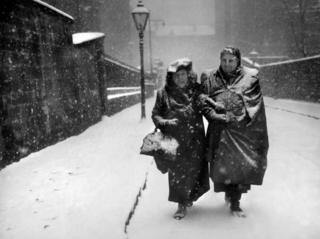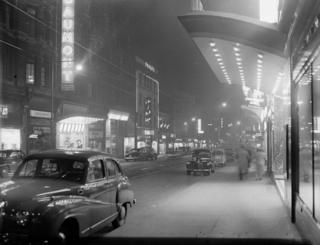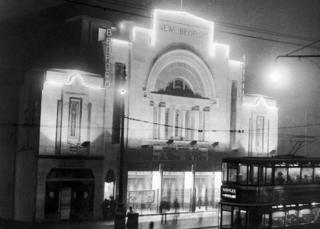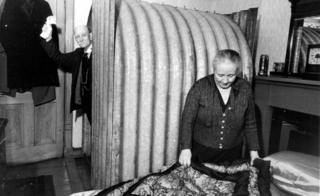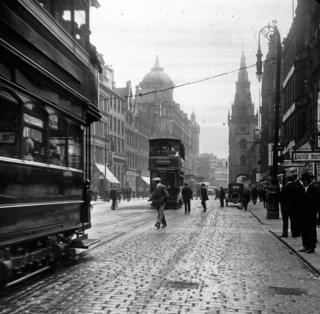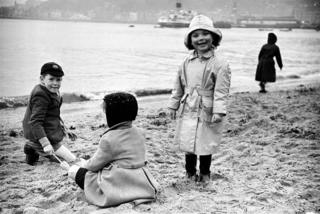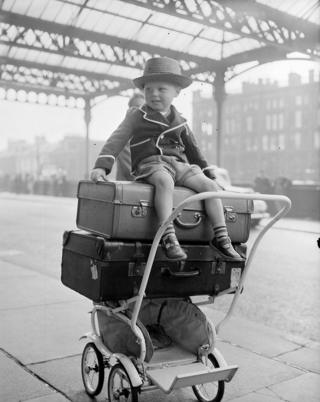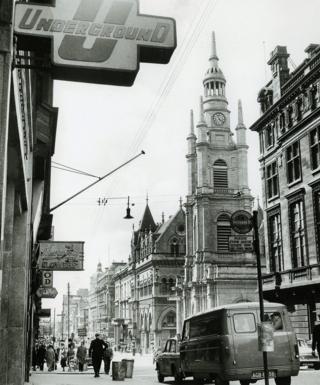 .