Your pictures: Stunning summer sunset swathes Scotland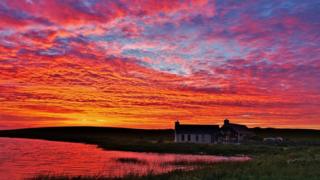 Scotland has seen an amazing sunset lighting up the sky across large parts of the country.
Monday's summer night spectacular was seen from the far north to Glenluce in the south.
Many of the views were captured and sent in by our BBC Weather Watchers.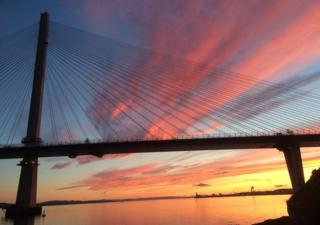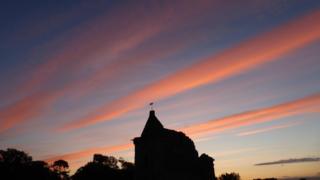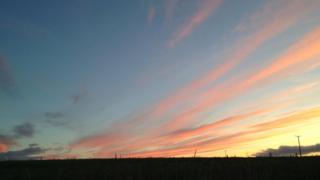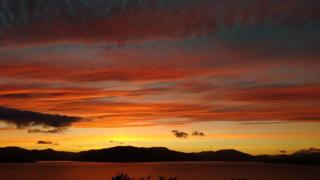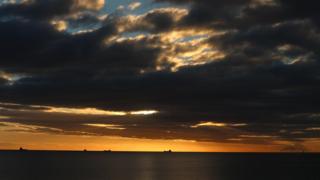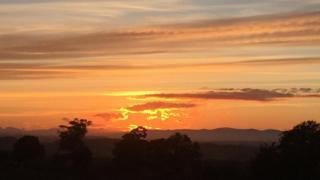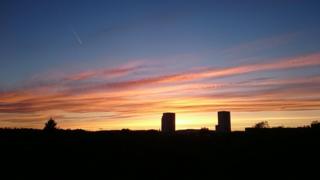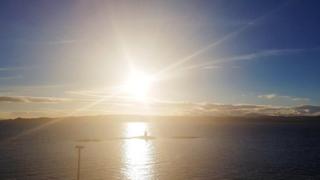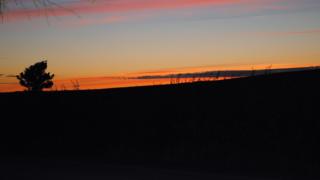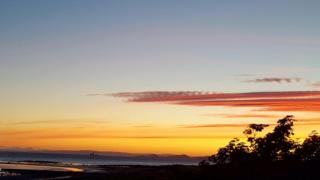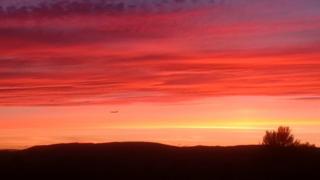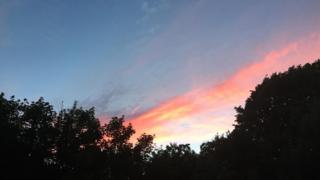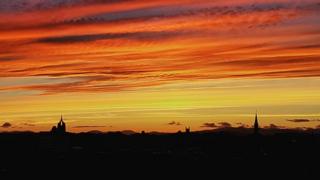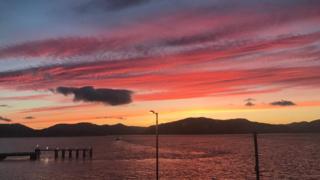 Want to get involved? Join the BBC Weather Watchers.