Enchanted Forest lit up with 'shimmer' show
The 15th annual Enchanted Forest has opened with a show called "shimmer". The event is held in Faskally Wood, Pitlochry, and runs from 29 September to 30 October.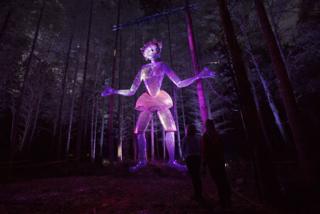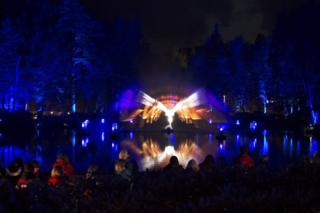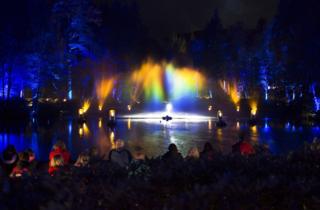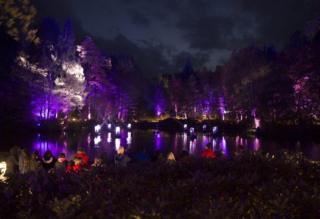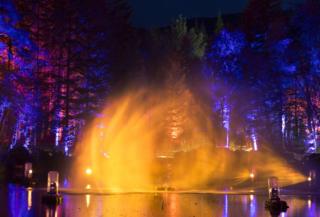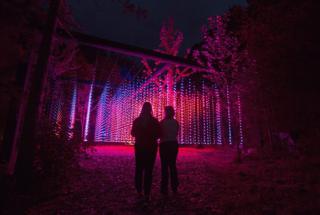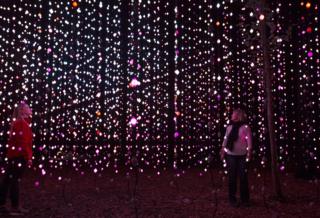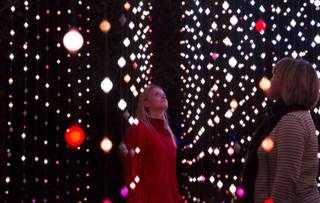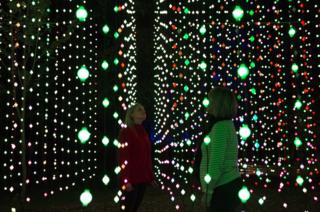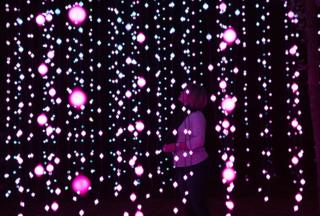 More information about the show can be found on the Enchanted Forest website. All pictures by Graeme Hart, from the Perthshire Picture Agency.