Picture perfect: Scotland's telephone boxes
Public payphones are set to become an even less familiar sight in Scotland as an estimated one third of the country's phone boxes have been earmarked for closure.
No calls were made from more than 700, of Scotland's 4,800 call boxes, last year.
BT has begun consulting on plans to close about 1,500 phone boxes around the UK.
The firm has said that payphone usage has declined, by more than 90% over the last decade, as the popularity of mobile phones has surged.
But as these readers' pictures show some telephone boxes across Scotland have been getting a new lease of life.
Send us your photos to scotlandpictures@bbc.co.uk or Instagram at #bbcscotlandpics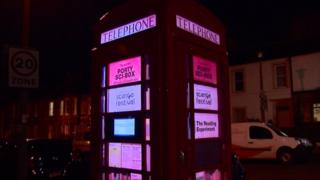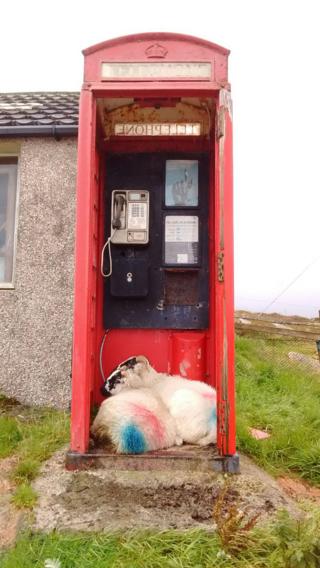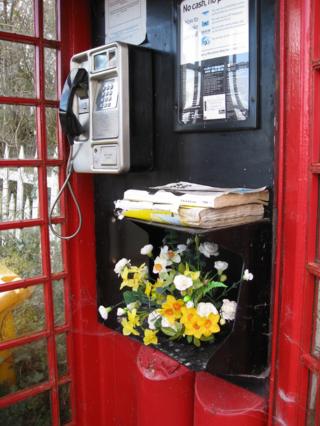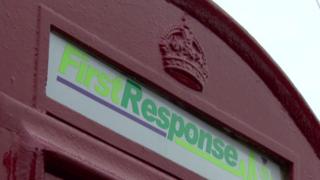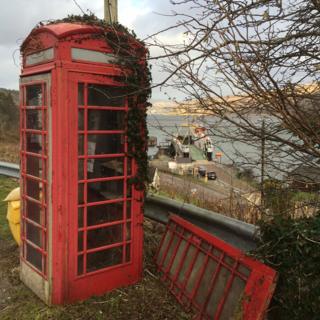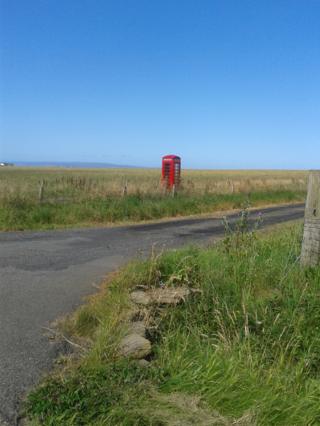 .