Independence of Scots prosecution service questioned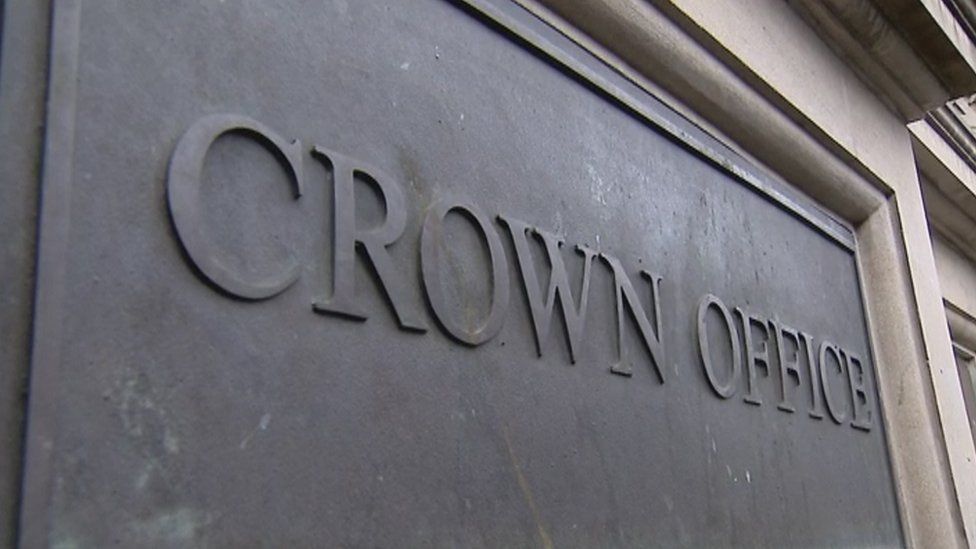 The new head of the Faculty of Advocates has voiced fears that the independence of Scotland's prosecution service is being "eroded".
Gordon Jackson QC issued an open letter to the Lord Advocate, who heads the Crown Office and Procurator Fiscal Service, with his concerns.
He said pressure from politicians, the press and victims and their families had been influencing decision-making.
Lord Advocate James Wolffe QC said he had "utmost confidence" in prosecutors.
Mr Jackson, who was Labour MSP for Glasgow Govan between 1999 and 2007, was elected to head the faculty after the previous dean, Mr Wolffe, was named Lord Advocate.
Mr Jackson wrote to his predecessor asking him to "maintain a very robust independence", saying "I'm worried that this admirable principle is being eroded in practice".
He said: "In the real world, any Lord Advocate will be aware of others, press and politicians, looking over his shoulder. To ignore that would be naive.
"The problem is striking the balance and when, as I believe has happened, correct decisions are not made because of how that might play out in the popular press, then the balance is wrong."
Mr Jackson said that "more difficult, and more controversial", was the role of victims of crime and their families.
He said: "Victims and their relatives now seem to feel that the prosecutor is their lawyer acting for them. They expect that their wishes will not only be heard, but acted on. Hardly surprising when in the High Court, prosecutors are instructed to regularly meet victims and their families.
"You will be told that none of this ever influences decisions. I don't believe it. You cannot meet the family of a deceased victim every day and not be influenced by that when it comes to accepting a reduced plea.
"It needs to be stressed that the prosecutor is NOT the victim's lawyer, but an independent prosecutor in the public interest. I know everyone pays lip service to this principle but I also believe it, too, are being eroded in practice."
Mr Wolffe responded that Scotland had "good reason to be proud of its public prosecution service".
He said: "Scotland's skilled and dedicated prosecutors are called on daily to exercise judgment and responsibility as they make difficult decisions which affect people's lives. I have the utmost confidence in them and so should everyone who lives in Scotland.
"There is no inconsistency between respecting the rights and interests of victims of crime and exercising the independence which is inherent in prosecuting in the public interest."
Related Internet Links
The BBC is not responsible for the content of external sites.