Andy Murray's Wimbledon title joy on social media
Andy Murray has done it again - becoming Wimbledon champion for the second time - and this time he said he intends to really enjoy it.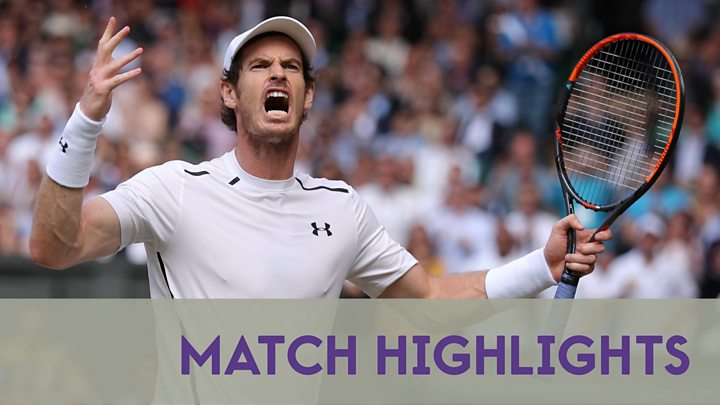 Instant joy
It didn't take long for him to dive into his celebrations, popping into an ice bath with the Wimbledon trophy.
Proud mum
Andy's mum Judy was also close by to join in with the triumph.
Dog gone
Not all Murray's family were able to witness his big day first hand - his grandfather Roy missed the Wimbledon final to look after his dog.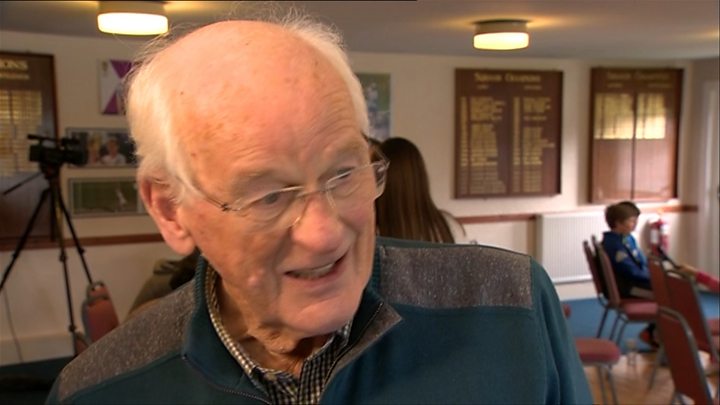 Going live
The morning after, twice Wimbledon champ Murray revealed on a Facebook Live that there had been some good celebrations and he now can't wait to go to Rio for the Olympics.
And finally
Meanwhile, all the jubilation brought to mind some of Andy Murray's other high times on social media.