Scottish election: Gary Tank Commander grills party leaders
Gary: Tank Commander has been meeting the leaders of the main political parties in Scotland ahead of the Holyrood election on Thursday 5 May.
Each politician bravely sits down for a friendly chat with the sitcom hero.
Scottish Liberal Democrat leader Willie Rennie "heals" Gary and discusses the merits of being a Fifer.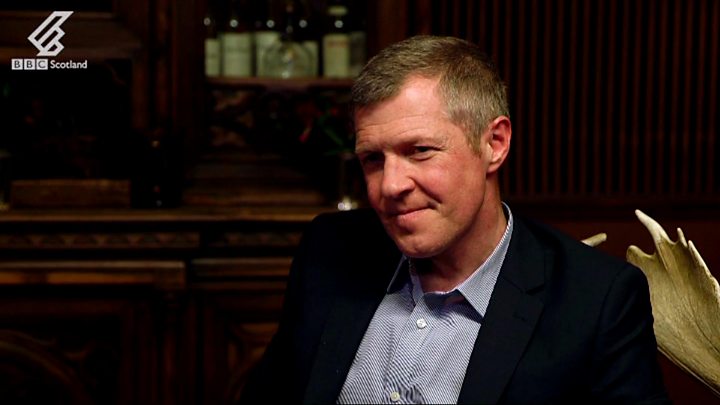 Scottish Conservative leader Ruth Davidson discusses why her money would be on her in a fight and who has the most "shan" talk in the parliament.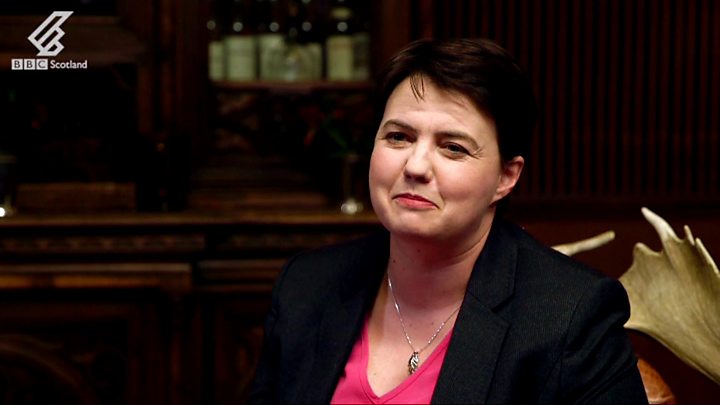 SNP leader Nicola Sturgeon likens it to being on a first date and assures the host that she has no plans to increase taxation on cheesy pasta.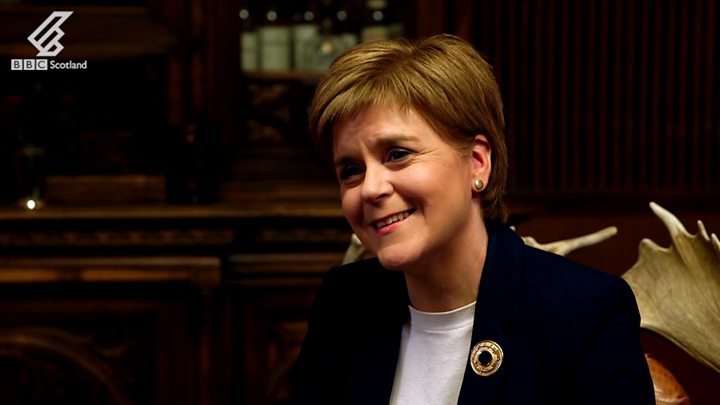 Scottish Labour leader Kezia Dugdale explains why she would "dinghy" Donald Trump and reveals a shared love of cheesy pasta.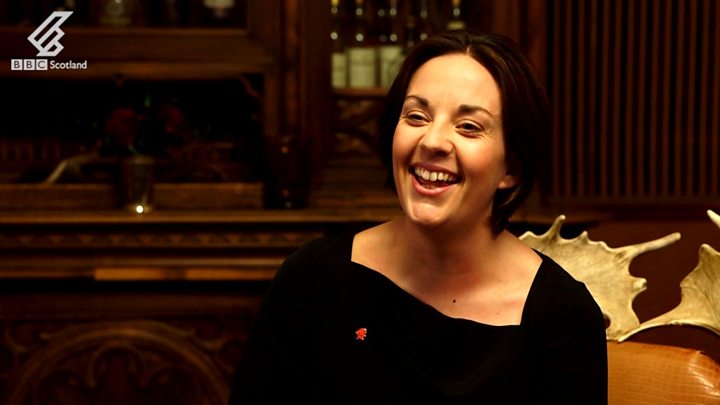 Scottish Greens co-convener Patrick Harvie challenges Gary's assertion that the Greens are "like Spectre but with recycling" and tells how he got into trouble with Donald Trump.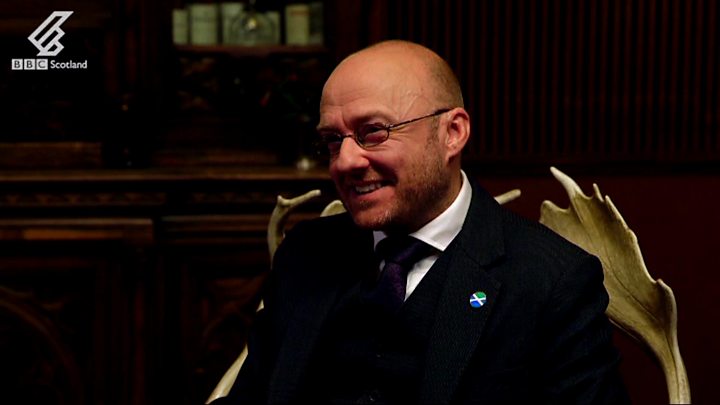 UKIP's David Coburn on being a bams' bam, how climate change could benefit Scotland's tourism and why the country is at risk of becoming more like North Korea.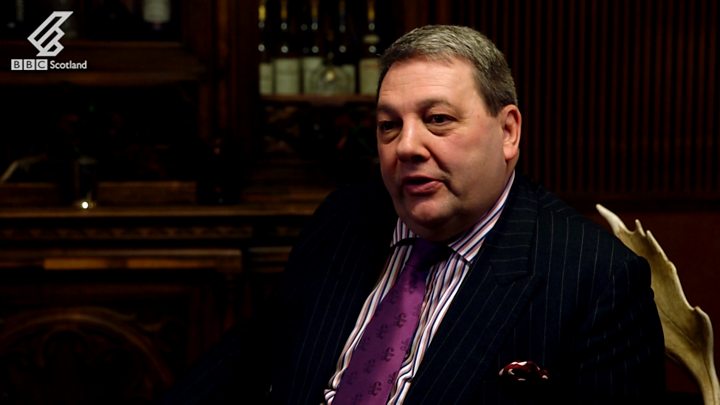 Gary's interviews with all the party leaders will be shown in Gary: Tank Commander Election Special on BBC Two Scotland on Monday from 22:00 to 22:30.