Appeal hearing over William Beck robbery conviction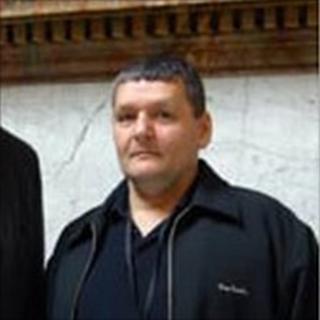 A man convicted of armed robbery more than 30 years ago is to have his case heard again at the Court of Appeal.
William Beck was convicted of robbing a post office van in Livingston and sentenced to a jail term of six years.
He has always maintained his innocence and now the Scottish Criminal Cases Review Commission (SCCRC) has agreed his conviction may be unsafe.
After submissions by researchers at Bristol University's Innocence Project, appeal judges will hear the case.
William Beck, who is known as Wullie and lives in Glasgow, was 20 when he was arrested in 1981. He has been fighting for justice ever since.
The Court of Appeal rejected his case and twice the SCCRC, which looks into possible miscarriages of justice, refused to send it back.
Beck's case centres on eyewitnesses and an identification parade.
Of five witnesses to the robbery, only two picked out Beck at an identity parade.
The researchers said mistaken identification by eyewitnesses was a leading cause of wrongful convictions.
The team found it was not possible to conclude beyond reasonable doubt that a miscarriage of justice did not occur.
In a statement posted on a justice forum website, Beck said he had "no doubt" the work done at Bristol University was responsible for his case being referred back to appeal court judges.