Crawford Beveridge new chairman of economy council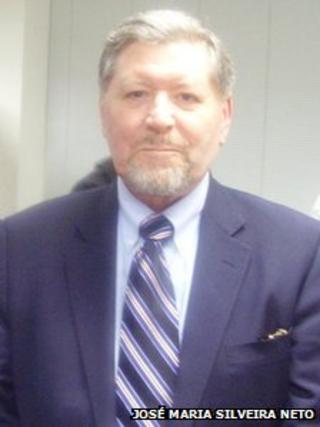 The first minister has appointed businessman Crawford Beveridge as the new chairman of an economic advisory group.
Mr Beveridge follows Sir George Mathewson as head of the Council of Economic Advisors (CEA), which was formed in 2007.
Professor Louise Richardson and Nobel Laureate Professor Joseph Stiglitz have also been appointed to the council.
The group's role is to provide expert economic advice to Scottish ministers.
Existing members of the council are Nobel Laureate Sir James Mirrlees, Jim McColl, Professor Andrew Hughes Hallett and Professor Frances Ruane.
Alex Salmond said the CEA played a "crucial" role in advising the Scottish government on how to address the global economic downturn.
"Over the past four years the CEA has brought together some of the best minds to focus on increasing Scotland's competitiveness and economic success," he said.
"In welcoming Crawford Beveridge as the new chair, I would like to thank Sir George Mathewson for his role as chair over the past four years."
Mr Beveridge is a former executive vice president and chairman of Sun Microsystems and also spent nine years as chief executive of Scottish Enterprise.
He said: "I am delighted to continue in the reconvened Council of Economic Advisers and to be invited to chair such a distinguished group of academics, economists and entrepreneurs.
"Each member will bring their own unique mix of talent and experience to the forum and I am confident that Scotland will benefit greatly from their membership."