Can Boris Johnson stay on until the autumn?
By Chris Mason
Political editor, BBC News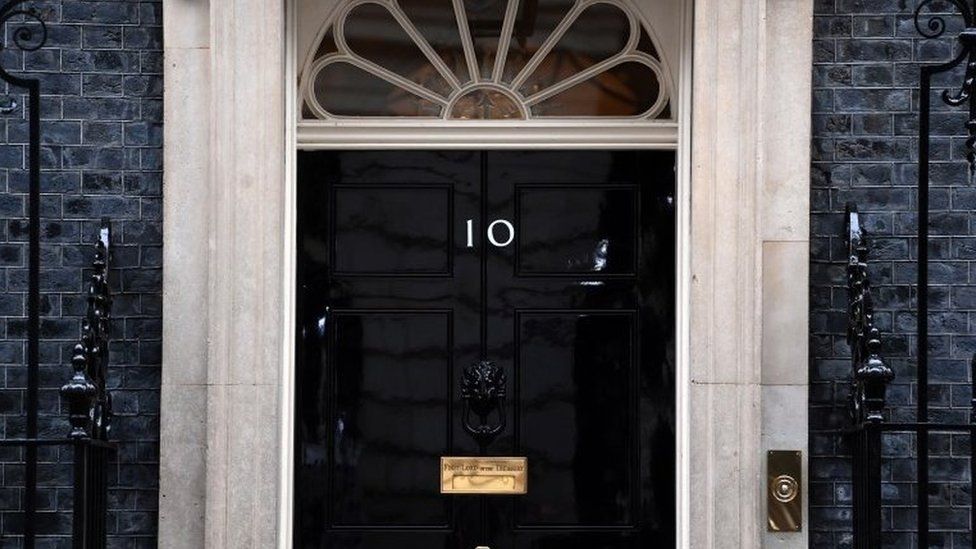 He's done it. Boris Johnson is resigning.
But wait: he will still be prime minister, he says, until the autumn.
There is always a prime minister. The job he is resigning from is Conservative Party leader.
There will now begin a leadership contest for a new Tory leader.
When that leader is elected — by around 100,000ish Conservative Party members - Boris Johnson will tender his resignation to the Queen and she will summon the leader of the party that can assemble a majority in the Commons to ask them to form a government.
That will be the new Conservative leader; they will become prime minister.
That's how Downing Street are talking through their anticipated chain of events.
But, is it sustainable for him to carry on as prime minister until the autumn?
His supporters will argue that offers some semblance of continuity and stability at a time where there's not much of either.
Critics, such as Scotland's First Minister Nicola Sturgeon, are already arguing it isn't sustainable, given the huge number of vacancies in government.
Labour also think he should leave as prime minister now and there should be an interim prime minister until the autumn.
That argument will rage today.
And another will begin: who should be our next prime minister?