Local elections 2022: A simple guide to English council elections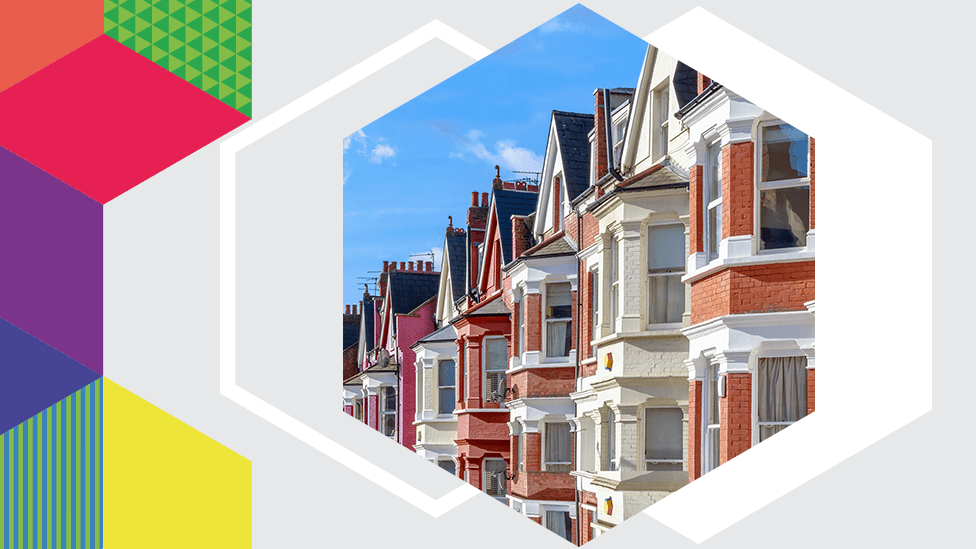 Voters in many parts of England get the chance to elect their local representatives on 5 May.
The elections will decide who runs services such as social care, bin collections and planning.
Where are they taking place?
Local council elections are happening in England, but not in all areas.
There are about 4,360 seats up for grabs on about 146 councils, plus a handful of mayoral elections and seats on 1,000 parish councils.
What do local councils do?
Local councils are responsible for providing many of our public services. For example:
providing care for the elderly and disabled
fixing potholes on some roads
collecting rubbish
providing libraries
planning applications
Local councils are partly funded by central government, but they can also raise their own revenue through:
council tax - a compulsory charge on properties set by local councils
business rates - a tax put on properties used for commercial purposes
Some parts of England are covered by county councils, which cover an entire county, and district councils, which cover a smaller area within the county. People living in these areas have two councils, each providing different services.
In other areas, one single body - sometimes known as a unitary authority - carries out all local government tasks. Four new unitary councils - being formed in North Yorkshire, Somerset and Cumbria - will elect councillors for the first time on 5 May.
In some parts of the country, groups of councils also join together to make a combined authority, usually with a mayor at the helm with responsibility for economic schemes, transport services and infrastructure projects. An election for one of these authorities, covering South Yorkshire, takes place on 5 May.
In some places, parish or town councils operate under district councils or unitary authorities - they can have responsibility for local issues such as allotments and public clocks.
Why do these elections matter?
Local elections offer voters the chance to have their say on what's going on in their area - and to give their verdict on the performance of the political parties.
National and international issues like the rising cost of living and the war in Ukraine might be on voters' minds - at the same time as local matters like contentious planning decisions, the state of roads and how effectively bins are collected.
Voters must be 18 or over on the day of the election.
There are three ways to vote:
in person at a polling station (often in places such as schools and community centres)
by postal vote
by nominating someone to vote for you (a proxy vote)
The deadline to register to vote is midnight on 14 April.
The deadline to register for a postal vote is 17:00 on 19 April.
The deadline to apply for a proxy vote is 26 April, although emergency proxy votes will be available for unforeseen circumstances - including having Covid - up until 17:00 on election day.
How are the winners chosen?
with council elections, voters have one vote for each available seat in their area (a ward or division)
in most cases, that means one opportunity to vote - but large wards may have several seats
whoever receives the most votes wins the seat
if one party wins more than half the council seats, it has control of the council
if no single party has a majority, parties will often join forces (known as a coalition)
a different voting system is used for mayoral elections so voters should read the instructions on their ballot paper carefully