Government delays further education changes by a year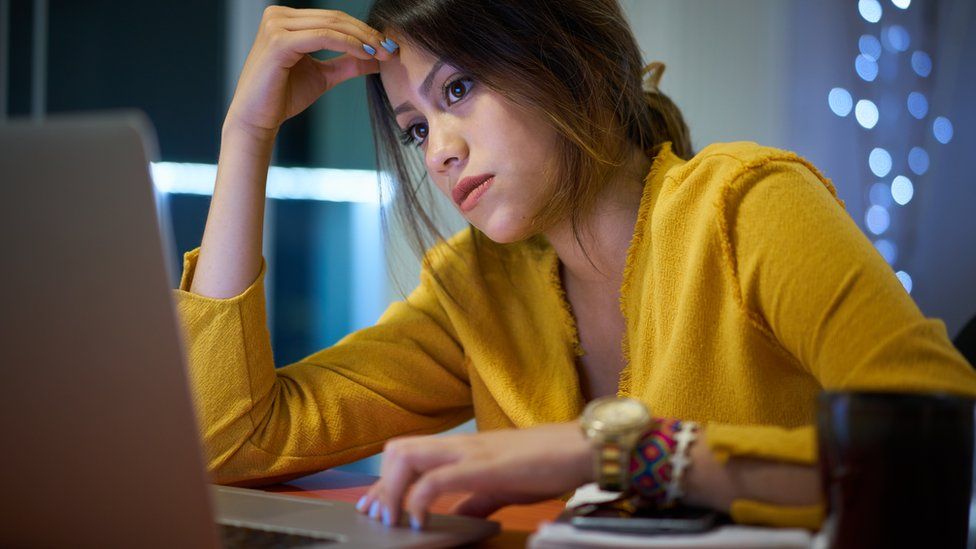 The government is delaying education reforms by a year after criticism over its plans to cut funding for BTecs.
A limited number of new T-level technical qualifications - worth three A-levels - were introduced in 2020.
But the government wants to roll them out further to cover more subjects and, in turn, replace most BTecs in England from 2023.
It will now delay its plans to start removing funding for Btecs and other applied general qualifications to 2024.
Education Secretary Nadhim Zahawi told MPs it would be "wrong to push too hard" on its timetable.
He also announced the English and maths exit requirements for T-Levels will be removed so the government does not "unnecessarily inhibit talented students" because of the "additional hurdle".
Shadow education secretary Kate Green said Labour would not oppose the bill.
But she asked her counterpart to "look again at the time that will be needed to enable these reforms to embed successfully and sensibly" - pointing to suggestions from the House of Lords that four years may be more appropriate.
The Department for Education confirmed its plans earlier this year to replace most BTecs in England with the two-year-long T-levels. They would, along with apprenticeships and A-levels, be the main options for students after GCSEs.
The plan was approved after a consultation with the education sector, students and parents, and while T-Levels are already being rolled out, funding for most BTecs was due to be phased out between 2023 and 2025.
But education leaders warned getting rid of the qualifications was "reckless" and would harm the prospects of poorer pupils.
'Make sure we get them right'
Speaking in the Commons on Monday, Mr Zahawi said the government's reforms to qualifications were "rightly ambitious", but added: "We know that we would be wrong to push too hard and risk compromising quality.
"That is why I am announcing... that we have decided to allow an extra year before our reform timetable is implemented.
He said the extra year would "allow us to continue to work hard to support the growth of T-levels and give more notice to providers, awarding organisations, employers, students and parents so that they can prepare for the changes".
Mr Zahawi concluded: "I am a firm believer in T-levels - as I have said before, I want them to become as famous as A-levels - and I want to make sure we get them right."
But Ms Green said the government could be "more ambitious" in its reforms, and called on it "to listen to colleges, universities, employers and Labour to match the aspiration young people and adult learners have for themselves".