Social care: What could changes cost you and your family?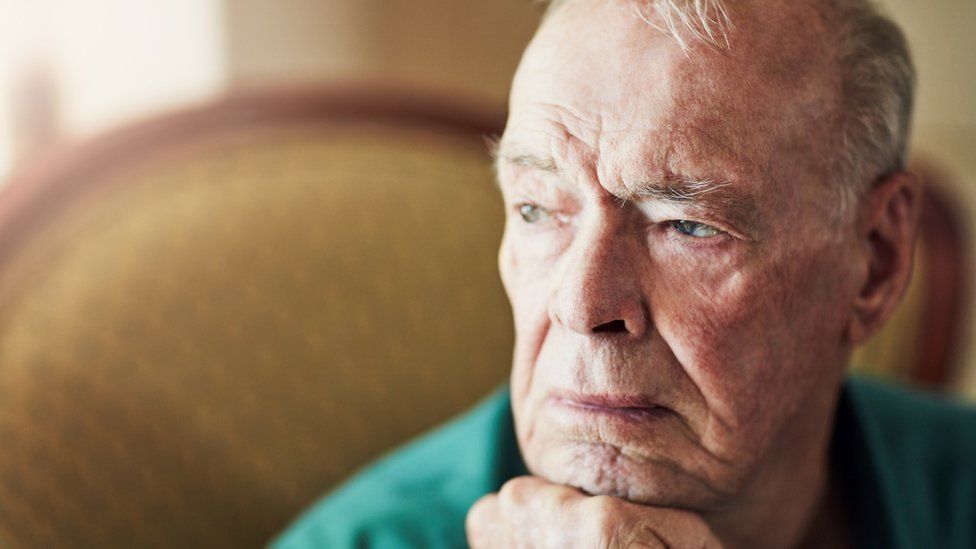 The amount people have to pay for social care in England is set to change, after MPs narrowly backed government plans.
How could the changes affect you and your family?
What social care changes are proposed in England?
People will no longer pay more than £86,000 towards their care during their lifetime. This starts in October 2023
The £86,000 limit, or cap, only covers personal care, such as help washing or dressing. It does not cover living costs such as food, energy bills or accommodation
After people reach the £86,000 cap, personal care will be paid for by local authorities
People with assets under £20,000 won't have to contribute to care costs (compared with £14,250 now). However, they might have to contribute from their income. Assets are things you own - like a house or savings
Those with between £20,000 and £100,000 can get help towards costs from their local council. This is means-tested - so, it depends on things like income and property
What does the cap mean for poorer people?
Critics warn that people with fewer savings may end up using a bigger proportion of their own assets than better-off people.
For example, after reaching the £86,000 cap, someone with a £100,000 house would be left with £20,000 - 20% of the value. (The first £20,000 of someone's assets is protected under the proposals).
However, someone with a £500,000 house would be left with £414,000 after reaching the cap - leaving them about 83% of the value.
Further changes to the cap were announced last week.
So, if someone's care costs £860 a week and they are meeting the cost themselves, it would take 100 weeks to hit the cap.
However, if the same person receives council help it would take longer than 100 weeks.
That means poorer people receiving means-tested help will make contributions from their own money for longer.
Sally Warren, director of policy at The King's Fund health charity, said "These changes will mean that the people who need the most protection from catastrophically high care costs - those with low to moderate levels of wealth - will get less protection than wealthier people."
The cap doesn't cover living costs, like rent, food and utility bills. The guidance says people will have to meet these - "including after they reach the cap".
The government has confirmed living costs will be up to £200 a week.
What was proposed before?
Sir Andrew said the changes the government was now introducing were "a significant step forward".
But he said the move would not stop the less well-off facing "catastrophic costs".
How will the changes be funded?
National Insurance (NI) - which working people and their employers pay to ensure benefits like the state pension - will rise by 1.25% from 6 April 2022
From April 2023, National Insurance will return to its current rate and the extra payment will become a separate tax - called the Health and Social Care Levy - on earned income
In the 2022 Spring Statement, Chancellor Rishi Sunak increased the salary threshold for paying National Insurance, meaning that 70% of British workers will pay less in contributions
The changes mean that an employee on £20,000 a year will pay £178 less NI in 2022-23 than they did the previous year, whereas someone on £50,000 will pay £197 more
Shareholders will also have to pay 1.25% more in tax on the profits they make
How much will all this raise?
The changes are expected to raise £12bn a year
The government says that, for three years, all the money will go towards easing the NHS backlog, before more of it is moved into social care
What about Scotland, Wales and Northern Ireland?
The government says £2.2bn will be made available
Personal care, such as help with washing and dressing, is currently free in Scotland for those assessed by their local authority as needing it
Some care costs are capped in Wales
And home care is free for the over-75s in Northern Ireland