2021 elections: Voters urged to register ahead of polls deadline
By Lucy Webster
Political reporter, BBC News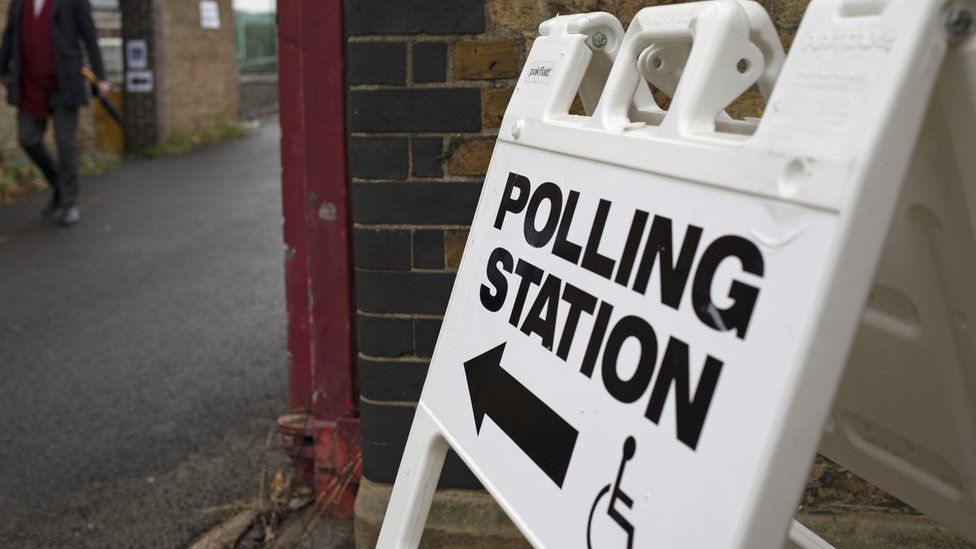 More contests than usual are taking place, with many elections having been delayed from last year due to Covid.
Voters will choose between candidates for the Welsh and Scottish parliaments, English councils, city mayoralties and police and crime commissioners.
Around 48 million people live in areas where elections are being held.
The Electoral Reform Society (ERS) has called for a system of automatic registration to drive up voter participation.
"It's a scandal that nine million people are missing from the roll - and it hits young people, renters and some BAME groups particularly hard." said Jess Garland, the campaign group's policy director.
The ERS suggests trialling a system that would allow voters to register themselves on polling day itself, rather than in advance.
A Cabinet Office spokesman said there were "no plans" to introduce automatic voter registration.