Universal Credit: Millions face losing £1,000 in benefits, campaigners warn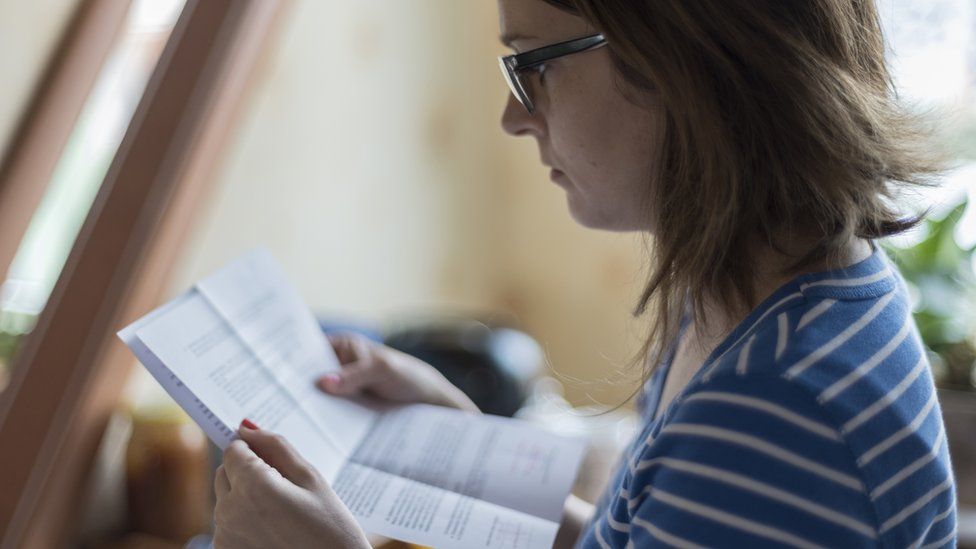 Six million households face a £1,000 cut to their benefits if a temporary increase to Universal Credit is not kept in place, new research claims.
Claimants were given a £20-a-week boost in response to the coronavirus pandemic in April, which will end in April 2021.
Chancellor Rishi Sunak says he will make his mind up about whether to keep the higher rate going next year.
Left-leaning policy researchers the Resolution Foundation urged him to keep it, to protect vulnerable families.
Failing to extend the £20 increase would hit families just as unemployment levels were expected to peak, the foundation said, with the government predicting 2.6 million could be out of work by the middle of next year.
Resolution Foundation chief executive Torsten Bell said: "Austerity is not going to feel like it's over for lower-income families because the chancellor yesterday (Wednesday) chose to continue with plans to cut £1,000 from six million households' benefits next April at a time when unemployment will be nearing its peak.
"That is in the end, I think, untenable and we are expecting the chancellor to change his mind on that at some point, but he chose not to do so yesterday (Wednesday)."
Footballer Marcus Rashford - who campaigned for the government to provide free school meals to children during the holidays - tweeted the chancellor on Wednesday, asking: "Is the Universal Credit uplift going to be taken away in April?"
Mr Sunak told BBC Breakfast it "wouldn't be right to make a permanent decision about that now when the economic outlook is so uncertain".
The director of the Institute for Fiscal Studies think tank, Paul Johnson, said it was "disappointing" Mr Sunak did not make an announcement on whether he would keep the temporary increase or not.
"If the government is not going to maintain it at its current level it should say so explicitly and give people time to prepare - £20 a week is a lot for those dependent on benefits," he said.
"If it does delay announcing the increase until March and is once again unable as a result to increase legacy benefits and contributory benefits at the same time, then that would be simply inexcusable."
Mr Sunak said the measure was introduced on a "temporary" basis, during a "many months of a national lockdown [with a] very severe set of restrictions", saying it was a "period of acute panic".
But the chancellor told BBC Breakfast: "It runs all the way to next spring and it wouldn't be right to make a permanent decision about that now when the economic outlook is so uncertain.
"Let's get to that point, let's see where we are with the economy, the restrictions and then decide what the best way to support people who need our help is, and we can make a clearer decision about that next year."
Benefits cap 'devastating'
Campaigners have also been calling for the benefits cap to be relaxed during the pandemic.
The cap limits the amount a single household can receive in benefits, and is set at £20,000 a year for families outside London. For those in London, benefits are capped at £23,000 a year.
There were 168,400 households subject to the cap in August 2020 - up from around 77,913 households in February, before the coronavirus pandemic hit.
The Child Action Poverty Group (CAPG) says the uplift in Universal Credit has been one of the factors behind the huge increase in the number of families seeing their benefits capped during the pandemic.
This means that many families, especially those in areas where rents are high, have not benefited from the increase in Universal Credit. Fifty-eight thousand households had their Universal Credit capped for the first time, according to the Department for Work and Pensions.
Labour's shadow employment minister, Seema Malhotra, said: "It is devastating to see the number of families hit by the benefit cap is still rapidly rising, with more households across the country being pulled into hardship.
"To help families struggling to get by this Christmas, the government must scrap the cap now."