Coronavirus: Lord Speaker to work from home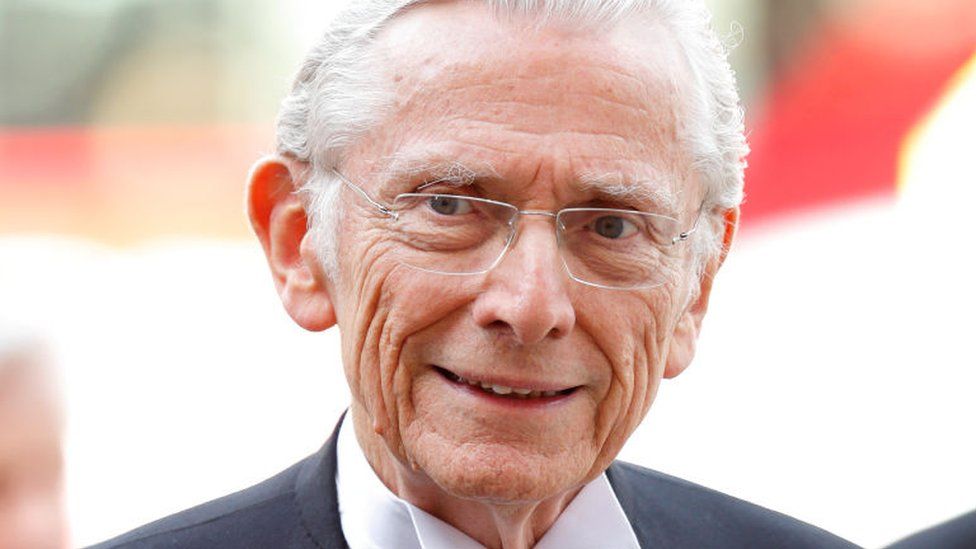 The Lord Speaker has announced that he is "reluctantly" withdrawing from the House of Lords and will work from home.
Lord Fowler, who is 83, says he is following government advice that people over 70 should take precaution during the coronavirus outbreak.
He said no peer should consider it was their duty to be present.
The government is advising that those in vulnerable groups, such as the elderly, should follow social distancing measures for 12 weeks.
The measure is expected to slow the spread of infection and keep the number of critically ill patients within NHS capacity.
Today I will be withdrawing from the @UKHouseofLords. I believe it is crucial to follow the clear direction of @phe_UK not only for our own good, but also for the good of @NHSuk. As Parliamentarians we have a duty to show leadership and heed the clear advice of the experts. pic.twitter.com/w8Y45TxTv4

— Lord Speaker (@LordSpeaker) March 19, 2020
In a statement in the House of Lords, Lord Fowler said that this was the "second major public health crisis I have experienced," having been health secretary during the Aids crisis in the 1980s.
"It was fought on the basis of expert medical advice from the public health experts at the Department of Health...and we had more success than many other nations in preventing deaths.
"We can, and should, learn valuable lessons from the past," he said.
He urged other MPs and peers to follow advice.
"As for the situation more generally, my advice remains that no-one should consider it is their duty to be here in present circumstances. As parliamentarians we have a duty to show leadership and heed the clear advice of the public health experts."
The Lord Speaker confirmed he would continue to work while away from the chamber, including deciding on private notice questions every day.