Boris Johnson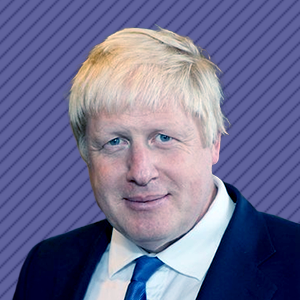 Prime Minister
@BorisJohnson
Boris Johnson's election win in December secured him the largest Tory majority in Parliament since 1987.
While his election campaign promised to "get Brexit done", Mr Johnson has said his "one nation government" will also "massively increase investment in the NHS".
Mr Johnson succeeded Theresa May as prime minister in July, having served as foreign secretary since 2016 in what was only his first cabinet post.
His views on how to deliver Brexit brought him into conflict with Mrs May, and led to his resignation in 2018.