In Pictures: Climate change protest 'The Time is Now' descends on Westminster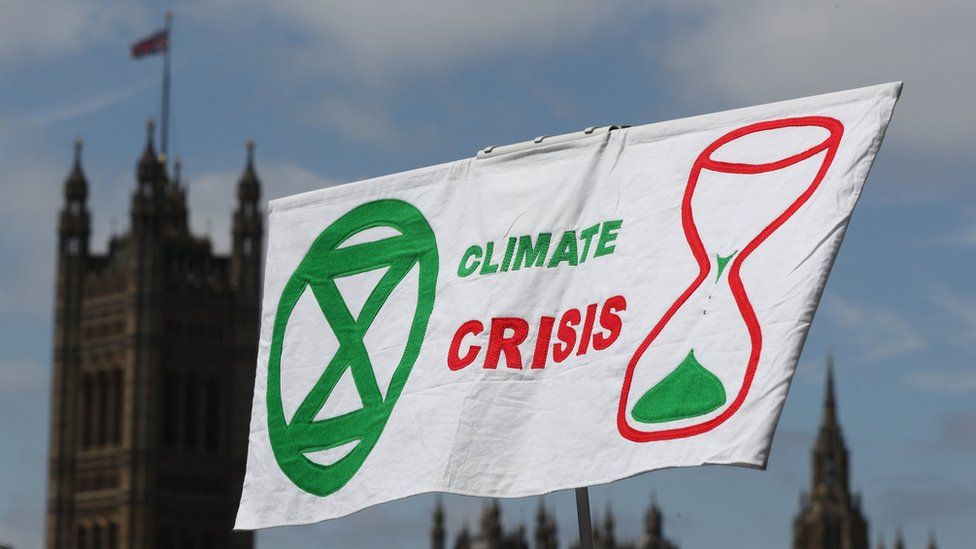 A coalition of environmental protesters from across the country have descended on Westminster to lobby politicians over the issue.
"The Time is Now" group promised a wide range of people would take to the streets around Parliament, including surfers and nuns, and they would come from a wide range of organisations, such as Christian Aid, the Women's Institute and the National Trust.
Archbishop of Canterbury Lord Rowan Williams, who led a march at the event, said the group had a "vision of the sacredness, depth and solidity of the material world we find ourselves in".
A number of MPs came out of Parliament to talk to the protesters.
Here are some of the pictures from the day of action.
All pictures subject to copyright