UK driving licence 'may not be valid in EU' after no-deal Brexit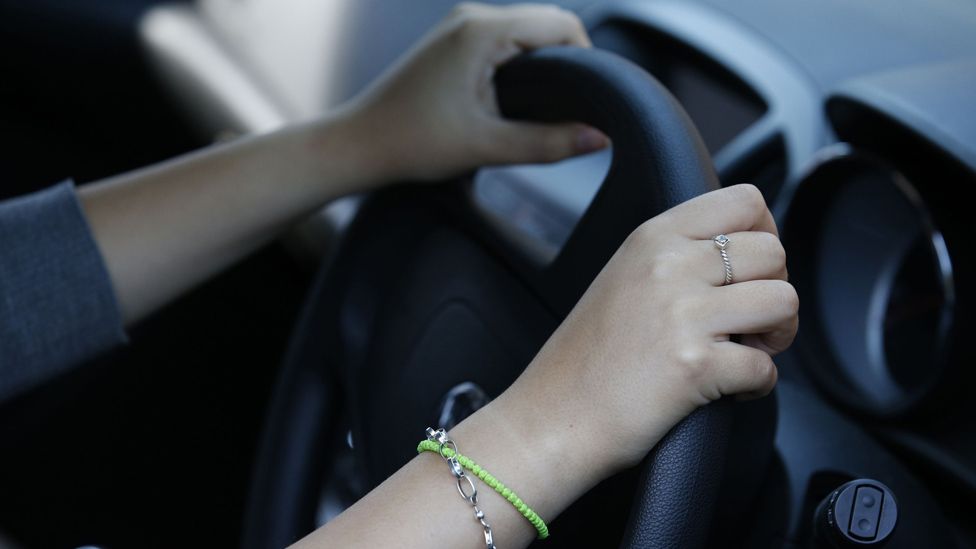 UK drivers may have to get an international driving permit if they want to drive in some European countries after a no-deal Brexit.
It also warns that Britons travelling to the EU may need to make sure their passports have six months left to run.
International permits cost £5.50 and are available at some post offices.
AA president Edmund King said: "This will be an extra burden for UK drivers wanting to take a holiday abroad.
"We envisage quite a rush on post offices next year for the £5.50 IDPs if no deal is reached.
"Hopefully an agreement can be reached to prevent further red tape and expense for drivers."
The cabinet met earlier for a "no deal" planning session. Brexit Secretary Dominic Raab told the BBC that the government was aiming to get a Brexit deal with Brussels by mid-November at the latest but was stepping up contingency planning in case that did not happen.
After the meeting, ministers published the latest series of papers outlining the work it has done to prepare for the "unlikely" scenario that the UK leaves the EU without a deal in place.
While UK driving licences are currently valid in the EU, the papers say if no deal is reached, an international driving permit may be required - as it is currently to drive in Japan, some US states and other countries.
It did not rule out that this could apply to Ireland - saying it will be up to the Irish government if they require an international driving permit from a UK driver.
However, Ireland's National Driver Licence Service website says: "As a visitor to Ireland, you can drive on a driving licence from any state outside the EU/EEA for up to a year provided the driving licence is current and valid."
Precise rules about permit requirements for non-EU licence holders varies between EU member states.
There are two types of permit, depending on which EU state you are driving in. The government says the current process for getting one type of permit over the counter at the 90 post offices it is available at "takes around five minutes on a turn-up-and-go basis".
It says it will start providing both types of permits itself from February and applications will be made at 2,500 post offices across the UK.
In the event of no deal, the papers also state that British passport holders would face different rules for travelling in countries which are part of the Schengen area - and would need passports that have at least three months to run from the intended departure date.
As they would be allowed to stay up to 90 days, the actual check could end up being that the passport has six months left to run on arrival.
This would not apply to travel to Ireland, because of the Common Travel Area between Ireland and the UK.