Bequests to Tories twice as large as income from members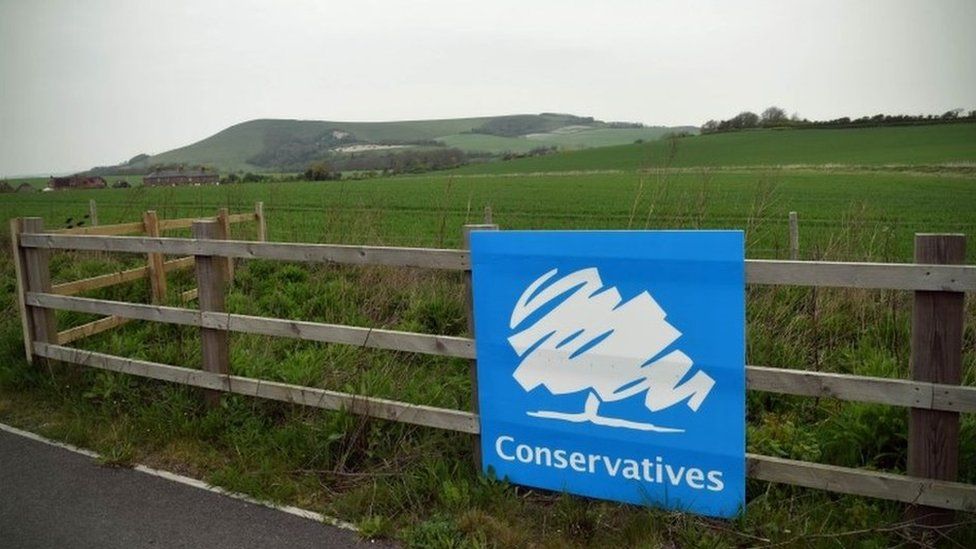 The Conservatives received twice as much money last year from the wills of deceased supporters than it did from living members, new figures reveal.
Legacy payments totalled £1.69m while membership fees contributed £835,000, according to the party's 2017 accounts.
Among the bequests the party received was £582,358 from German-born Gerda Winder, who died aged 86 last year.
Labour raised £16.1m in income from its 550,000 plus members, up £1.8m from the year before.
Labour recorded total income of £55.7m for the year, compared with the Conservatives' £45.9m.
Membership fees accounted for nearly 30% of Labour's total income last year, only slightly less than the £18.2m raised in donations. Donations made up 74% of the Tories' total income.
This is not the first time that money received by the Conservatives from dead people has topped that from living members, excluding donations.
Most recently, it happened in 2013, when legacy payments - which fluctuate year on year - totalled £1.25m.
The figures reflect the respective size of the parties' paid-up supporter bases. Labour had 564,443 members at the end of the 2017 while the Tories' most up-to-date figure, announced in March, was 124,000.
The amount the Conservatives garnered in membership fees was down by more than half on the £1.45m from 2016. A party spokesperson put this down to changes in the way the fees were allocated.
Labour's standard membership package costs £4.17 a month, compared with the Conservatives' £2.09 a month. Both parties offer discounts to younger members and members of the armed forces.
Commenting on the latest figures, party chair Brandon Lewis said there was "more to be done", tweeting:
We offer discounted membership to @young_tories & veterans. We are building our membership & have seen steady growth throughout 2018, which is good news.

— Brandon Lewis (@BrandonLewis) August 22, 2018
We are a membership based organisation & I'm glad we are seeing membership rise this year. Always more to do too😀👍

— Brandon Lewis (@BrandonLewis) August 22, 2018
In March, he told the party's Spring Forum that membership numbers were on the rise and that 6,000 people had joined since the start of the year.
This was the first update since December 2013, when the figure given was 149,800.
Mr Lewis has insisted that the figures do not take into account the size of the wider Conservative family, including the 350,000 members of Conservative Clubs - many of whom who canvass every weekend.
Jeremy Corbyn's rise to the Labour leadership prompted a surge in membership. 422,871 members voted in the 2015 leadership election, compared with 127,330 in 2011.