John Bercow rebuttal on bullying allegations: Accuse other people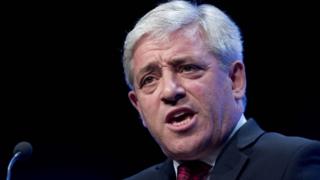 Today, we learn, the House of Commons authorities have acknowledged there may have been recent bullying relating to the Speaker. Specifically, they are worried that there has been bullying of the Speaker. By me.
The BBC's Freedom of Information wizards (in this case, Patrick Cowling) have obtained a briefing note for MPs who were prepared to defend Mr Bercow - helpful members were given lines to take. We know it was prepared either by the Speaker's Office or the House of Commons media team.
The lines to take in defence of Mr Bercow included the suggestion: "BBC Newsnight has dedicated a lot of air time to these allegations - surely this is bullying? Surely this is bullying and harassment of the Speaker?"
I would humbly answer: No. The reporting of bullying is not, itself, bullying or harassment.
At one point, they suggested that Mr Bercow's advocates should attack Newsnight, arguing it was the "third night in a row you are focusing on John Bercow when you have got women dying of cancer, local election results."
But the allegations against the Speaker are serious and merit being reported.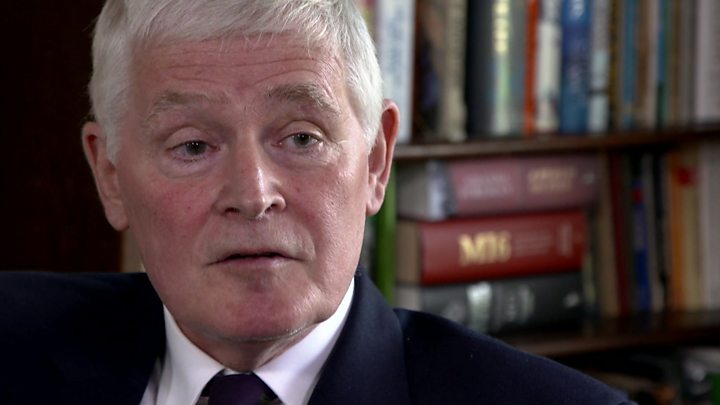 Angus Sinclair told Newsnight about how the Speaker used to mimic him, belittle him and undermine him. In one of his occasional rages, he says that the Speaker smashed a phone into a desk.
Mr Sinclair was paid £86,000 of public funds in 2010, a condition of receipt of which was that he was required to sign a non-disclosure agreement and raise no complaints with a tribunal. His successor, Kate Emms, had to leave the Speaker's service within a year - in 2011. She was diagnosed with post-traumatic stress disorder.
David Leakey, who served as Black Rod from 2010 until this year, also said he had seen the Speaker fly into rages. He thought Mr Bercow's personal conduct was not up to the standards required of public life.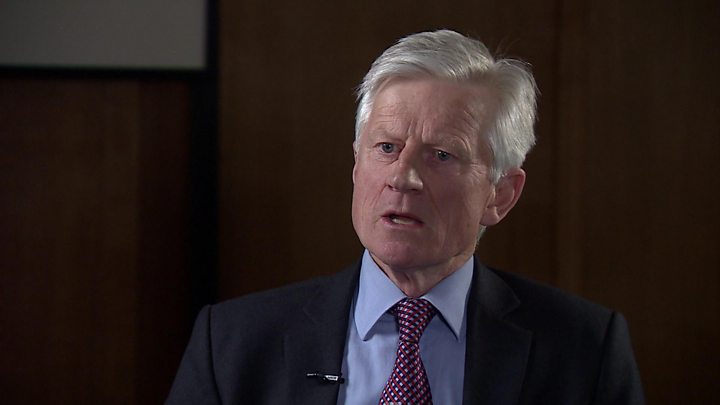 The briefing notes, prepared by publicly funded officials, also make some very curious arguments. For example, they also said that the complaints were "historical in nature". They date from 2009-11.
They continue: "In some cases, no complaints have been made, only via the media."
But the House of Commons introduced the Respect Policy - which permits such complaints - only after both Mr Sinclair and Ms Emms had left the Speaker's Office. We know, from subsequent cases, that Respect could not be used in cases that predated it.
Furthermore, since the Speaker of the House of Commons is also the de facto boss of the clerks, it would take great bravery to take him on. And part of the reason why Mr Sinclair was paid £86,000 was precisely so he would not attempt to bring a complaint against the House of Commons in a tribunal.
There are other oddities in the briefing note: they continue to try to argue that a non-disclosure agreement is not a non-disclosure agreement. I've addressed that before - it is a bit daft.
The notes also make clear that Mr Bercow denies the allegations and, at the moment, it is not clear whether anything will happen.
The MPs on the Standards Committee voted not to allow an investigation into him. The independent inquiry into the behaviour of MPs towards House staff, led by Dame Laura Cox QC, will not seek to adjudicate on individual cases.
His only problem is "bullying and harassment" by journalists - or "journalism", as we prefer to call it.