Lords back fresh Leveson inquiry in government defeat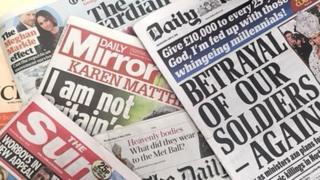 The House of Lords has defied the government and voted for a new inquiry into the British press.
Last week in the House of Commons ministers saw off a bid to force them to implement a second stage of the Leveson inquiry.
But now peers have voted in favour of the move by 252 to 213.
The government accused the Lords of voting "against press freedoms" and said it would try to undo their vote when the matter returns to the Commons.
Sir Brian Leveson was appointed by David Cameron in 2011 to chair an inquiry into the conduct of the press in the wake of phone hacking allegations against the News of the World.
The first part of the inquiry, in 2011-2012, examined press ethics, but hearings into ties between newspapers and the police were put on hold amid criminal inquiries over phone hacking.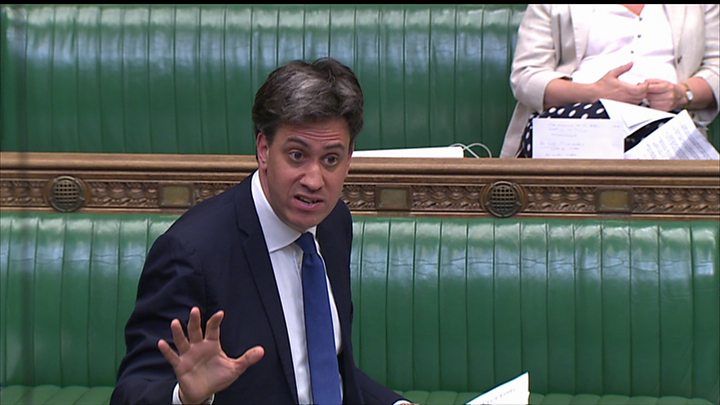 The Conservative government has since said it will not implement this second part of the inquiry, and last week defeated an attempt to amend the Data Protection Bill so it could go ahead.
Peers had already voted in January to add Leveson part two at an earlier stage of the bill - and on Monday they tried again, winning with a majority of 39, including three Conservative rebels.
It means MPs will get to debate and vote on the issue again.