Councils 'have no choice' but to raise tax bills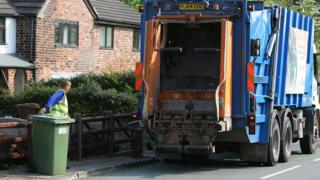 Local authorities in England say they have "little choice" but to put up council taxes in the steepest rise in bills for 14 years.
The average bill will be 5.1% higher in 2018-19 than last year - an increase of £81 for a Band D property.
The Local Government Association said it would still not solve the funding pressures services face.
The government said council tax was lower in real terms than when Labour lost power in 2010.
Council tax is one of main sources of funding for local authorities that provide services like social care, waste collection, leisure centres, parks and road repairs.
Households pay a fixed amount depending on which value 'band' their property is placed in.
Residents have already been told how much bills in their areas are going up by, and now the average figure across England has been published by the government.
It says an average Band D household bill in England will be £1,671 in the next financial year.
Rules on the amount by which councils are allowed to increase bills are set by the government.
For 2018-19, councils have been unable to increase bills by 6% or more without putting the rise to a local referendum. For smaller district councils that do not provide adult social care services the referendum trigger is 3%.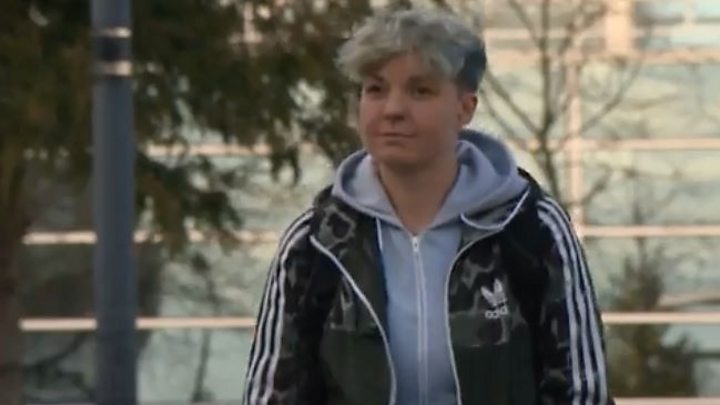 The Local Government Association, which has repeatedly warned about the cash pressures facing council services, said bills had risen by less than other bills like those for gas and water.
Its chairman, Lord Porter, added: "But faced with severe funding pressures, many councils feel they are being left with little choice but to ask residents to pay more to help them try and protect their local services.
"The extra income this year will help offset some of the financial pressures they face but the reality is that many councils are now beyond the point where council tax income can be expected to plug the growing funding gaps they face. This means councils will have to continue to cut back services or stop some altogether to plug funding gaps."
Ministers said councils were getting a real-terms increase in their resources over the next two years, along with "greater certainty to plan and secure value for money".
"We recognise the importance of keeping bills down for hard working people, but also the pressures that local services are under," said local government minister Rishi Sunak.
"Council tax will remain lower in real terms this year than it was in 2010 and we continue to ensure that council tax-payers can veto excessive increases via a local referendum."
But shadow communities secretary Andrew Gwynne said: "This shows that under the Tories, you pay more for less.
"Over the last eight years, council budgets have been reduced by 50% and services cut, with local people forced to pick up the slack as council tax bills soar."