Sarah Wollaston urges government to get a grip on NHS 'crisis'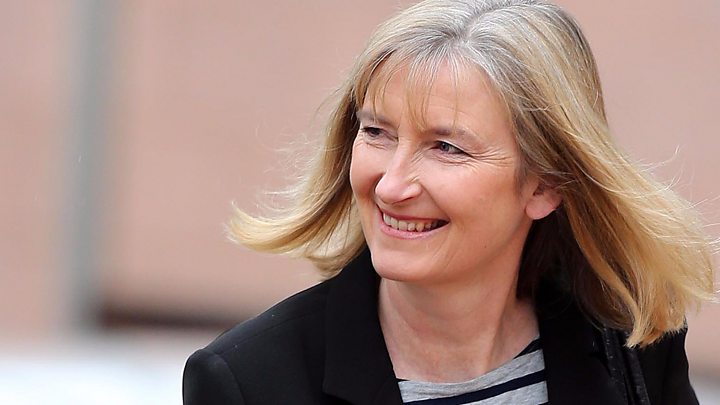 The government must "get a better grip" on the challenges facing the NHS in England, a senior Tory MP has said, as bosses cancelled non-urgent operations.
Officials say the move is a planned response to severe winter pressures and not evidence of a health care crisis.
But Sarah Wollaston, who chairs the health select committee, said people whose operations had been cancelled would describe it as a crisis.
Health Secretary Jeremy Hunt has apologised to those affected.
Speaking to Sky News, he said postponing operations was "absolutely not what I want".
Theresa May said it was "disappointing" and "frustrating" for those affected but insisted the health service was coping.
Speaking in Wokingham, Berkshire, the Prime Minister thanked NHS staff for their "hard work" and acknowledged that there were "extra pressures" in winter.
She said: "The NHS has been better prepared for this winter than ever before.
"We have put extra funding in. There are more beds available across the system, we've reduced the number of delayed discharges of elderly people who would otherwise have been in NHS beds rather than in social care."
Dr Wollaston, a former GP, called for an increase in funding to prevent another winter "crisis".
"We do definitely need a better long term sustainable plan for how we're going to get the right amount of funding into both health and social care," she told BBC Radio 4's Today programme.
She said the system was "running at absolutely full stretch across both health and social care" and "despite all the planning that we've heard about.... I'm afraid there are serious issues with capacity".
There had, she argued, been "far too many bed closures" and "probably not enough money" had been spent over the years to "keep up with the sheer scale of the increase in demand and complexity".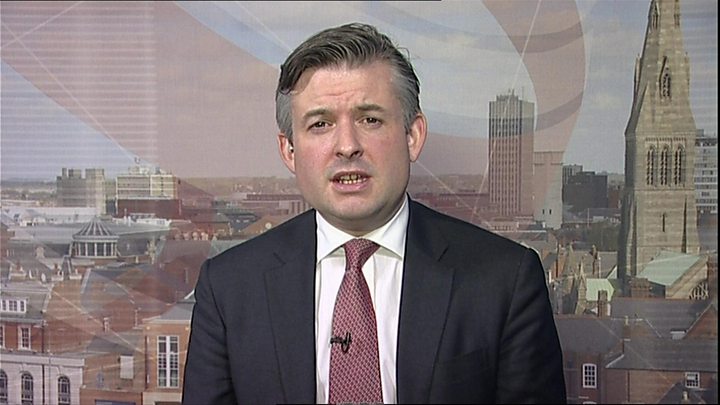 "We do need to spend more on health in my view and we need to have a plan for how we're going to do that fairly, but if we just focus on the NHS alone or on social care on its own we won't get there, we need something that plans across the whole system."
Tens of thousands of non-urgent NHS operations and procedures may be deferred until 31 January.
Officials have estimated this could lead to up to 55,000 deferred operations, although cancer operations and time-critical procedures should go ahead as planned, NHS England said.
Labour's shadow health spokesman Jonathan Ashworth said: "Tory underfunding and cuts have left our health service more vulnerable than ever before.
"(Health Secretary) Jeremy Hunt must urgently tell us how many elective operations he expects to be cancelled and how many more people will be waiting longer in pain and anguish because their scheduled operation has had to be cancelled."
Lib Dem health spokesman - and former health minister - Norman Lamb said the situation was "wholly predictable" and the government knew it was not putting "sufficient resources" into the NHS.
He told the BBC News channel: "My great frustration is that the government, knowing that this was going to happen, have done nothing to confront the problem.
"It leaves very many people working in the system and indeed patients, feeling utterly infuriated that the government just watches by as this deterioration takes place before our eyes."