Lords express doubt over serial stalker register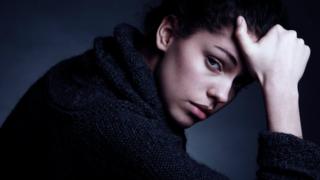 Calls for serial stalkers to be put on a register have taken a hit, after a minister said they could "risk a disjointed response" to the crime.
Paladin - the National Stalking Advocacy Service - has campaigned for the register to help police track and monitor serial perpetrators.
The group handed in a petition of more than 130,000 signatures to Number 10 in October, with support from victims.
But Baroness Williams of Trafford is "not convinced" it would help.
A consultation is due to be launched shortly on domestic violence, which the baroness said could also discuss stalking.
Speaking in the House of Lords, the home department minister said she was "fully committed to tackling stalking" and that the government was working with partners to find the best ways of managing serial stalkers.
However, she said existing lists, such as the dangerous persons database, were already keeping track of the criminals.
"To have several registers might actually lead to a fragmented approach by the police and probation services," she said.
"We are not convinced that a new register would improve on how serial perpetrators are managed and are concerned that this approach may risk a disjointed police and offender management response."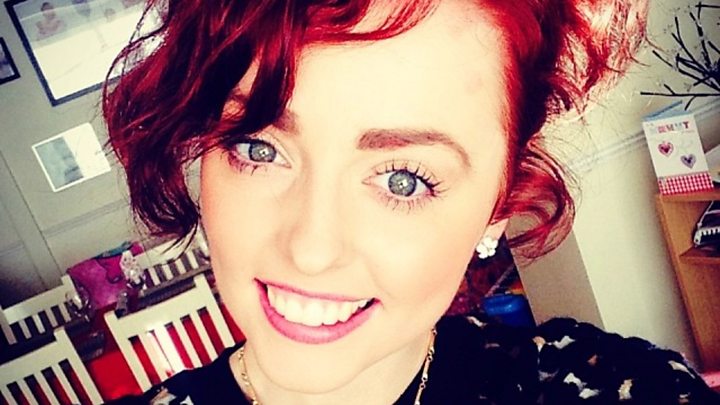 The shadow spokeswoman for equalities and women's issues, Baroness Gale, backed Paladin's calls for a register, saying that additional monitoring and tracking would give "better protection to victims".
Labour's Baroness Royall also called out the minister - saying Baroness Williams had met with Paladin in September and given a positive response over a consultation on the register.
But the minister said nothing had changed since the meeting, adding: "There is absolutely every opportunity for the noble lady to put that forward through the consultation.
"I was just saying at this point what I was loath to do is have a fragmented system of the register, but let us continue to discuss it as, we both want the same thing."
Clare's Law
During the debate, Clare's Law was also raised - legislation that gives members of the public the right to ask the police if their partner may pose a risk to them.
But to make an application, people have to visit a police station in person.
Baroness Nye said with cuts to police services and a number of station closures around the UK, it was becoming more difficult for people to make requests and find out about their partner's past.
She called on the government to look into alternative options, such as being able to make requests online.
Baroness Williams defended the response of the police to the issue, but said she could "certainly make inquiries" about providing more options to those who wanted to make requests.