Dyslexic students 'discriminated against' in allowance assessments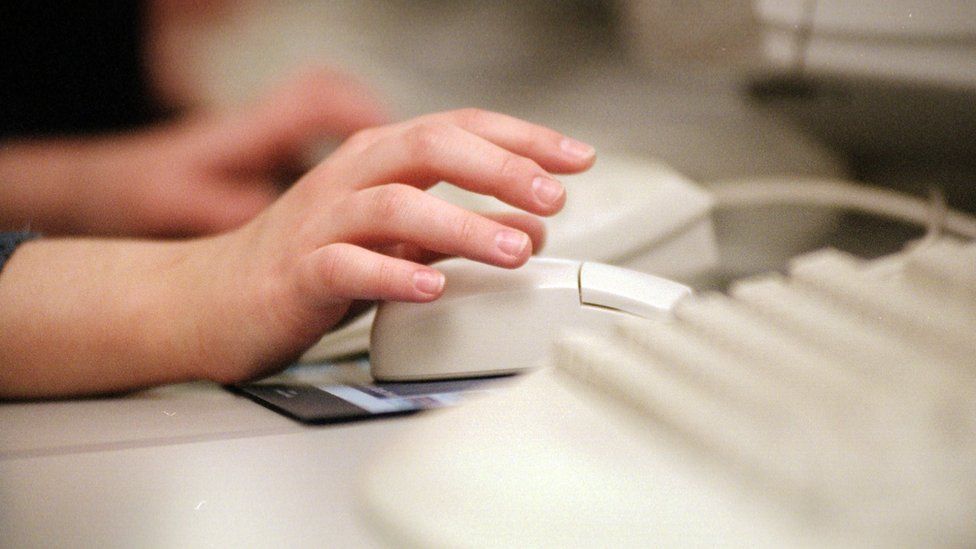 Assessments for dyslexic students claiming disability allowances should be reviewed, peers have said.
The issue was raised by Lord Addington, who is president of the British Dyslexia Association.
He said it was unfair dyslexic students had to pay up to £600 to have their condition reassessed to claim the disabled students' allowance at university.
Education Minister Lord Agnew agreed the system should be reviewed.
Disabled university students can claim an allowance to cover extra costs because of their illness such as specialist equipment or a non-medical helper.
Lord Addington asked what justification there was for dyslexic students to be reassessed to get help at university when they had already been diagnosed and received assistance at school.
For other disabilities and mental health conditions, a letter from a doctor is sufficient to prove eligibility.
However, for dyslexia and other specific learning difficulties, such as Dyspraxia and ADHD, a "diagnostic assessment" from a psychologist or suitably qualified specialist teacher is required.
Individuals must be reassessed for university if they were under 16 years old when they were last assessed.
According to the British Dyslexia Association, the cost of an assessment is £450 with a specialist teacher and £600 with an educational psychologist.
Lord Hunt said this meant students with dyslexia were "discriminated against".
Lord Agnew said: "In a working paper in 2005, where the British Dyslexia Association was part of the consultation group, the view then was that progress into higher education represented a major transition and that more adult-based assessments should therefore be used.
"The view was that adult needs change and an initial diagnosis in childhood may not apply in adulthood."
He also pointed out many universities now offered hardship funds to help cover the costs of assessments.
However, he agreed with Lord Addington that a review of the system was "overdue".