General election 2017: Have your say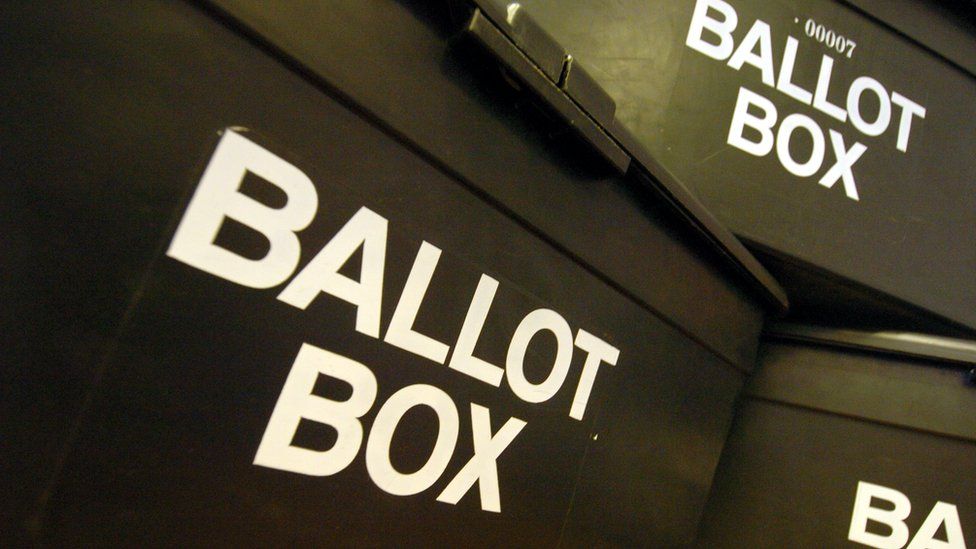 Voters are gearing up for the general election on 8 June and the BBC wants to hear from you.
Have you always voted for a particular party and are now thinking about switching your vote this time?
Perhaps you haven't decided on who you will vote for yet. Maybe you're voting for the first time. Or is your family split on who to vote for?
We want to hear your views. BBC News is launching an exciting new video project and needs your help.
If you're interested in taking part, here is what you need to do.