The new divide: Hard or soft Brexit?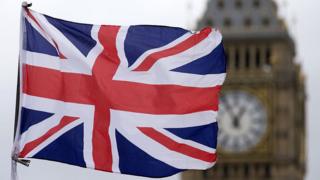 How might Brexit change the existing landscape of British politics, and how might the main political parties position themselves?
With the thunderous explosions from the referendum vote still ringing in our ears, Read my thoughts on the new battle lines being drawn up.