Elections watchdog seeks more time for Tory probe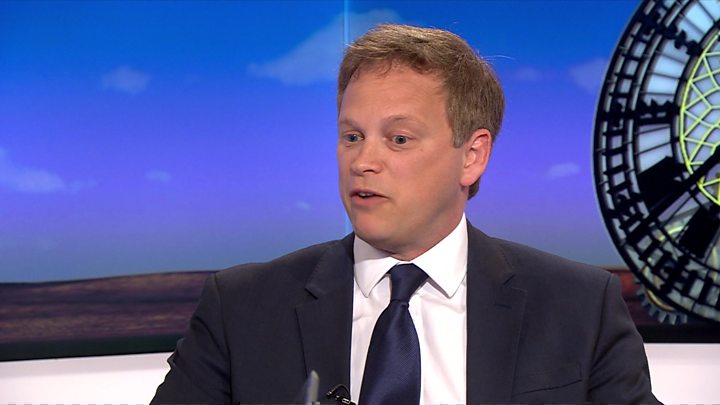 The Electoral Commission has met with police and prosecutors to ask for more time to decide on any criminal investigations into the Conservatives' 2015 election campaign spending.
The party has admitted failing to declare £38,000 of general election expenses for accommodation costs, blaming an "administrative error".
The deadline for any prosecutions is 12 months from the date of any offence.
The Electoral Commission is hoping for an extension of at least a month.
The Conservatives said they failed to register what was paid to put up Tory activists involved in the party's Battlebus operation - following a Channel 4 investigation.
David Cameron said the tour was part of the national campaign organised by Conservative Campaign HQ and, as such, the expenditure did not form part of the spending by individual candidates.
'No view' over potential charges
Bob Posner, director of party and election finance and legal counsel at the Electoral Commission, said: "The police and the CPS both have the power to apply to the courts to extend the time limit on bringing criminal prosecutions for electoral offences to allow for full investigations to take place.
"We have requested that they consider doing this."
The commission says it does not take any view on whether charges should be brought.
But if no extension is sought, the ability to do so will expire a year after the submission of returns - which had to be with the Electoral Commission within 35 days of the election on 7 May 2015.
An extension can be sought by the Director of Public Prosecutions. The Crown Prosecution Service said afterwards that the meeting was constructive, and individual police forces will now consider what action to take in response.
Making a false declaration in relation to candidate spending carries a punishment of up to a year in jail and/or an unlimited fine - and anyone found guilty is barred from standing for election as an MP or holding elected office for three years.
No police investigation has yet been launched, but the commission says it seems "sensible for the criminal justice agencies to retain the ability to take action should appropriate evidence come to light as part of the commission's own investigation".