Budget 2016: Do you want to take part in BBC Radio 4's Money Box coverage?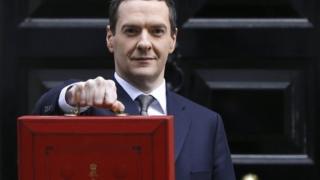 On Wednesday 16 March 2016 The Chancellor of the Exchequer, George Osborne, will publish his eighth budget, but what will that mean for you?
BBC Radio 4's Money Box programme would like your help to make the Budget personal. If you're willing to take part in the programme, let us know.
How will the Budget affect your personal spending plans? Will you have a little extra cash to spend or difficult financial decisions to make? Money Box would like you to share your stories.