Departing MPs spent £13,700 on shredding and skip hire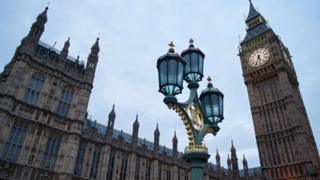 The 182 MPs who left their jobs at the election claimed a total of £705,000 to wind up their offices, the Independent Parliamentary Standards Authority says.
That money includes £11,559 spent on shredding and £2,152 on skip hire - including £30 by Labour's Ed Balls.
MPs who lost their seats will have had to destroy confidential correspondence, and lay off their staff.
Other big areas of claims in the claims for May and June were for travel as well as home and office removal costs.