Tory MP Bob Blackman's 'inaccurate mileage claims'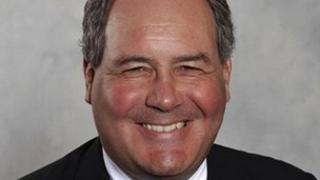 Conservative MP Bob Blackman might have to repay more than £1,000 in wrongly-claimed expenses.
The Independent Parliamentary Standards Authority (IPSA) found the Harrow East MP submitted more than 700 "inaccurate" mileage claims.
In a provisional report on its inquiry, the watchdog said claims submitted by Mr Blackman were "in almost every instance not accurate and greater than the distance travelled".
Mr Blackman disputes IPSA's findings.