Second by-election set to be held on 9 October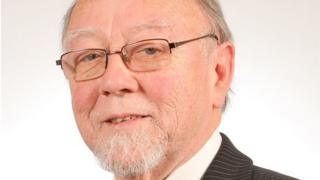 Labour has called the by-election following the death of MP Jim Dobbin for 9 October.
A writ setting the date for the contest in Heywood and Middleton was moved by the party in the Commons at the start of business on Wednesday.
It means there will be two by-elections on the same day, as there is already one scheduled for Clacton on that date.
The Clacton by-election was prompted by Douglas Carswell's defection to UKIP from the Conservatives.
Mr Dobbin, who had represented the Greater Manchester seat since 1997, died at the weekend at the age of 73 while on a Parliamentary trip to Poland.
At the 2010 general election, Labour won the seat with a majority of 5,971.