UK-based Russians donating large sums to Tories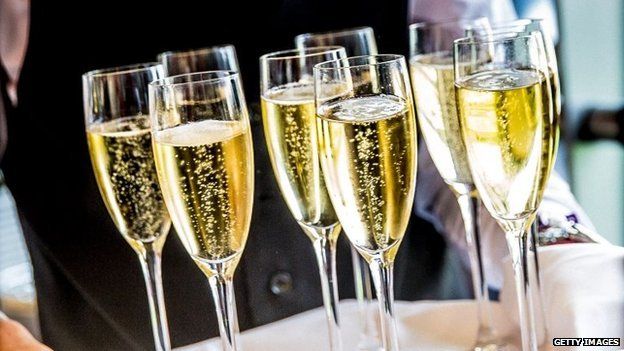 The Conservative Party is coming under fire over its links to Russian oligarchs as David Cameron steps up calls for sanctions against Vladimir Putin's government.
The party has been receiving donations from wealthy Russians who have taken British citizenship - foreign donations are banned under UK law - for at least a decade.
Since 2010, at least £1,157,433 has been donated to the party through British citizens who were formerly Russian citizens or are married to Russians or their associated companies.
Here is a rundown of the biggest donors.
Donations from companies with links to Russia or who deal largely with the country but whose owners and directors cannot be verified have been excluded from the list. Labour and the Lib Dems have not received any donations from Russians over the same period.
Russian banker, chairman of the board of directors of Uniastrum Bank and of Protobase Laboratories - a money transfer company
Donations: £17,378, including a £10,000 donation direct to party headquarters in 2012.
Former vice-president of oil giant Yukos, Temerko fled Russia and received British citizenship, after being charged for fraud
Director of Offshore Group Newcastle (OGN), who specialise in offshore wind, and gas and oil platforms
Donations: Has personally donated £259,230 to the Conservative Party, either to the central office or to local associations. OGN has also donated £185,325 to the Conservative Party
Vladimir and Lubov Chernhukhin
Mr Chernhukhin was deputy minister in Vladimir Putin's first term and was a director of airline Aeroflot. He made a fortune as chairman of the country's state development bank and received Russia's Order of Honour from Mr Putin a decade ago
He is said to have fallen out with Mr Putin and, like his wife, has taken British citizenship. In 2006, he bought a luxury London hotel for £72m and also spent time on the board of a Russian gold mining company. Mrs Chernhukhin is described as a banker
Donations: Lubov Chernhukhin reportedly paid £160,000 at the most recent Tory summer ball for a game of tennis with David Cameron and Boris Johnson. She had previously donated £5,500 to the Conservative Party between 2012 and 2013.
Born in Moscow, his family emigrated to the US when Knaster was a teenager, but he returned to Russia to work for Credit-Suisse bank in 1995.
From 1998 he was CEO of Russia's largest private commercial bank, Alfa Bank. He started his current company, Pamplona Capital Management, in 2004,
Donations: £400,000 to the Conservatives since 2010 according to Electoral Commission records. According to the Guardian, Knaster also donated £50,000 to the Tory 'No to AV' campaign.
Access Industries is owned by Russian born American industrialist Len Blavatnik
Access has donated £34,000 to the Conservatives between 2011 and 2012.