Conservatives receive more donations than Labour in early 2014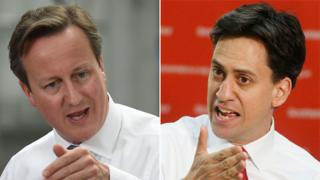 The Conservatives received just over £2.2m more than Labour in donations in the first three months of 2014, the Electoral Commission has revealed.
New figures published on Thursday show the Conservative Party received £6.6m, and Labour received about £4.4m.
The Lib Dems and the Scottish National Party were given just over £1m each, and the UK Independence Party just under £500,000.
The biggest single donor was the Unite union to Labour, with £1.8m.
Sir Michael Hintze, a multi-millionaire hedge fund manager, gave the Conservatives £1.5m.
The third biggest donor was Usdaw, the shop workers union, which gave Labour just under £700,000.
The next biggest donors were a couple who support the SNP and who won the Euromillions lottery. Colin and Christine Weir gave Alex Salmond's party £500,000 pounds each.