PCC election: Your questions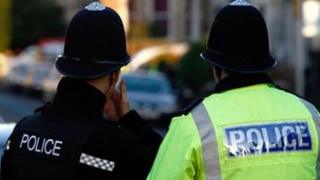 On 15 November 2012, millions of voters in England and Wales will get the chance to choose the first police and crime commissioners (PCCs).
The 41 new PCCs will be elected in police force areas outside London, replacing police authorities in each force area and making police directly accountable to voters.
The PCCs will oversee budgets and hold police chief constables to account.
But there are fears that few voters are aware of the election, the candidates and their powers and a low turnout is expected.