2012 Autumn Statement: Osborne to address MPs on 5 December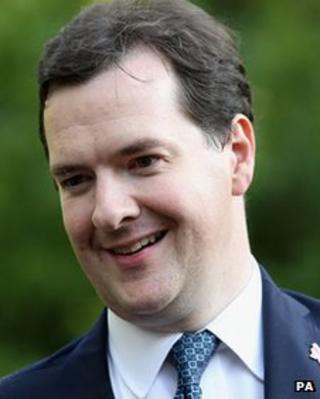 George Osborne has said he will make his Autumn Statement to Parliament on the state of the economy on 5 December.
The chancellor announced the date of the statement during Treasury questions from MPs in Parliament.
Tory MPs will expect him to use the occasion to signal further measures to help boost growth and accelerate the UK's recovery from recession.
It is regarded as the second most significant economic event of the parliamentary year after the Budget.
The chancellor uses the annual statement to update MPs on the state of the economy and the public finances, in line with the latest economic forecasts from the independent Office for Budget Responsibility.
Last year, Mr Osborne used the occasion to announce a host of measures - including a two-year cap on public sector pay rises - leading commentators to describe it as a "mini-Budget".