PMQs: Who's the boss?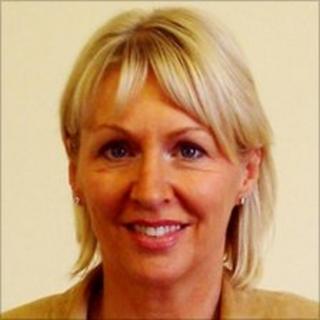 "Isn't it about time the prime minister told the deputy prime minister who's boss?"
That was the question put to David Cameron today by Nadine Dorries, the Conservative MP who wanted to change the law to curb the influence of abortion clinics.
She was followed by another Tory, Mark Reckless, who pointed out that "he'd listened to Liberal Democrat colleagues" by postponing elections for police commissioners and should now "listen to Conservative colleagues" demanding a referendum on Europe.
There is a growing sense of betrayal on the Tory backbenches - not just on abortion and Europe but issues like tax cuts too.
They may blame the coalition but most must know that on all these issues David Cameron is acting according to his own instinct.
What they resent is the fact that the Lib Dems have given him a majority big enough to ignore lobbying from Tory backbenchers, unlike John Major who found himself constantly having to appease them.
The Commons became hysterical when David Cameron tried to reply to Nadine Dorries by saying he knew she was "extremely frustrated" - which MPs took as a comment on her personal proclivities rather than political demands.
Tellingly, he then sat down and gave Nick Clegg a reassuring clap on the shoulder.