A new home for Newslog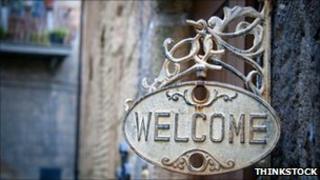 Welcome to my new BBC page. You can see all of my reports, analysis and musings in one place here - including video, audio and news stories.
Oddly, though the first to blog at the BBC I'm being a little slow to adapt to tweeting - at the moment I just tweet my blog posts but I will endeavour to take the great leap forward soon. I hope you will be able to follow my tweets here soon.
We hope this new style will make it easier for you to follow me and engage with my BBC stories. You can still find the archive of my old post here.
Please do feedback - tell us what you think of the new format. And remember to add this page to your bookmarks and RSS feed.