Dead cat thrown at police car in Londonderry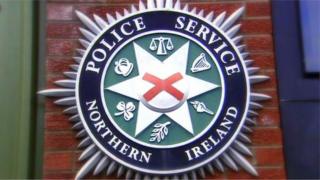 A dead cat has been thrown at a police car in the Ballyarnett area of Londonderry.
It happened as officers were on patrol on Saturday night.
Foyle PSNI detailed the incident on its Facebook page: "If you want to avoid police attention do not throw a dead cat at a passing police car."
An officer said the cat was "most certainly knocked down" and killed on the nearby Glengalliagh Road before being thrown.
In the social media message, the officer could not believe he was actually having to write such a post and said the group seemed "shocked and surprised that we actually reacted by stopping the police car".
"One fella ran off and when we caught him he had 6 bottles of Coors hidden in all his pockets #CriminalMastermind Annoyingly I didn't actually see the Carcass Thrower," he added.