Shots fired at car in Londonderry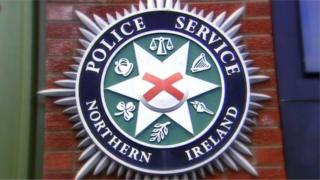 Police in Londonderry have appealed for information after shots were fired at a car in the Hazelbank area of the city.
The shooting happened at around 22:20 BST on Sunday in the Marianus Park area.
A car which was parked in the area was damaged but no one was injured in the attack.
The Police Service of Northern Ireland has appealed for anyone with information to come forward.
"It was reported that shortly after 22:20 shots were fired through a vehicle which was unoccupied and parked in the area at this time," said PSNI Det Sgt Ray Phelan.
He said there were a number of bullet holes in the bonnet of the vehicle.