Hundreds of flood line calls unanswered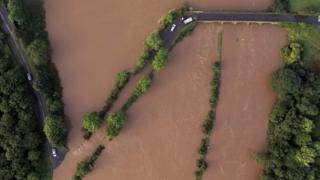 Hundreds of calls to a flooding helpline went unanswered during last August's floods in Northern Ireland, the BBC has learned.
More than 1,100 calls were made to the floods line on 22 August as record rain fell across the north west.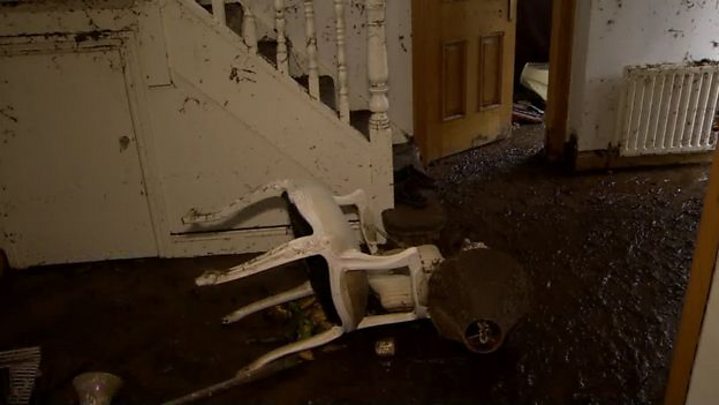 The Department of Finance has confirmed 319 of calls to the Northern Ireland Flooding Incident Line were not answered. Many callers also faced a wait of more than two and a half minutes.
Hundreds of properties were flooded in Londonderry, Tyrone and Donegal.
More than 100 people had to be rescued as storms ripped through the region.
The Met Office said more than 70mm fell in just six hours.
A Department of Finance spokesperson told BBC Radio Foyle: "There were 1,178 calls made to the Flooding Incident Line on 22 August with 1,094 calls between the hours of 4pm and midnight.
"859 calls were answered."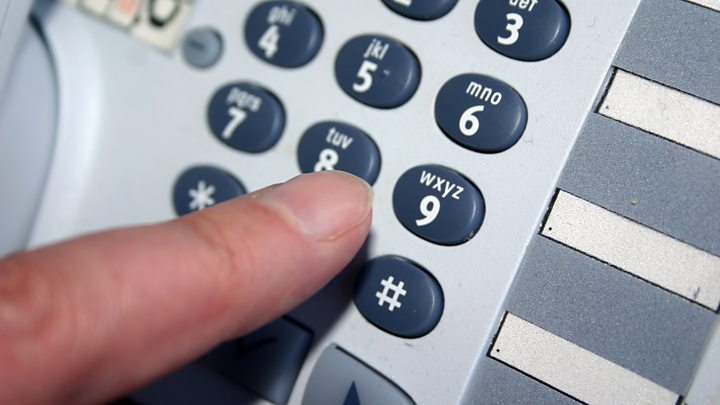 The department has said an internal review has been carried out and a further multi-agency review will take place to see if any changes will be made to how the non-emergency helpline operates.
"The average time to answer a call during the peak period was around two and a half minutes," said a department spokesperson.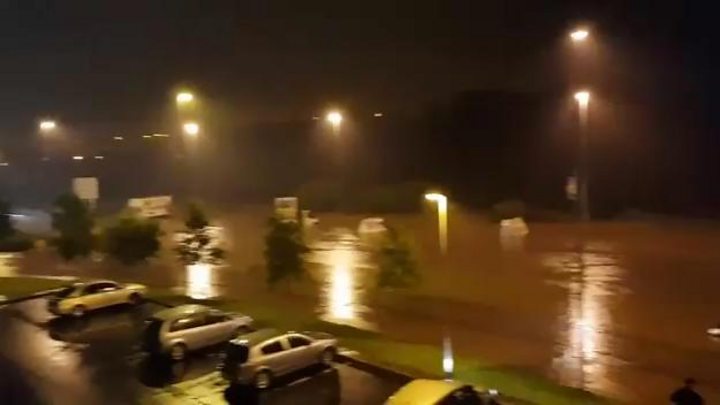 "During this incident there were a high volume of calls over a short period of time and, unfortunately, this meant some callers had to wait before their call was answered."
The spokesperson added that the review "will recommend what, if any, changes will be made to the Flooding Incident Line."
Dozens of families are still unable to return to their homes almost five months after flooding.