Man arrested over 'racist attack' in Derry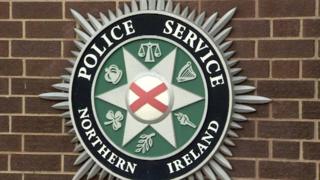 Two men have been left badly shaken after being targeted in a racist attack in Londonderry.
It happened on Tuesday night as the two men were walking through Waterloo Place.
A gang of up to 20 youths aged between 14 and 18 years old followed them shouting racial abuse.
A 18 year-old-man was arrested by police and questioned about the attack before being released pending a report to the Public Prosecution Service.
One of men was assaulted by the gang of youths while walking through the city centre.
He was attacked a second time in Sackville street by a girl who was with the group.
The police have said they are treating the incident as a racially motivated hate crime.