Minister approves Londonderry primary school amalgamations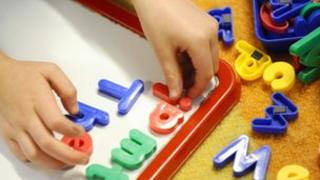 The education minister has approved the amalgamation of three primary schools in Londonderry.
John O'Dowd said the joining of Craigbrack, Listress and Mullabuoy primary schools would meet parental demand.
The new school is intended to open in September 2015.
It will create a new, single, co-educational, Catholic maintained primary school serving an area on the outskirts of Derry.
Mr O'Dowd said the amalgamation plan was "considered to be the best solution for securing high-quality education now, and into the future".