Londonderry woman burgled while she slept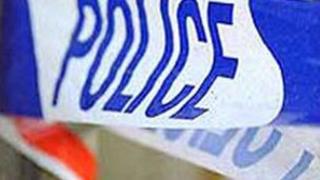 A Londonderry woman, who was diagnosed with cancer at Easter, has been burgled while she slept.
59-year-old Rosie McCafferty, who lives in Cromore Gardens in Creggan, had money stolen from her purse.
The police have said they are investigating a number of burglaries in the area at the weekend which may be linked.
Ms McCafferty told BBC Radio Foyle that it has left her feeling very vulnerable.
"In the early hours of Saturday morning I got out of bed and noticed that the bedroom door and spare room door was open.
"I knew right away that something was wrong.
"I went down to the kitchen and I saw that my purse was sitting on the table and that everything was disturbed. They took £240," she added.