Kieran Doherty murder: Main suspect Peter Butterly murdered last year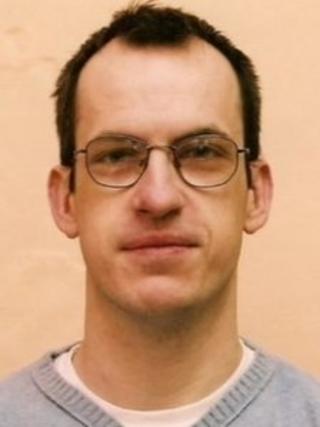 The BBC has learned that the main suspect in the Real IRA murder of Kieran Doherty in 2010 was senior dissident republican Peter Butterly, who was himself murdered last year.
Kieran Doherty, who was killed by his own paramilitary gang, was found dumped on the Braehead Road, Londonderry, on 24 February 2010.
The 31-year-old had been stripped and bound before he was shot dead.
No-one has ever been convicted for his killing.
A preliminary enquiry of the inquest was told by police on Monday that the main suspect in the murder was shot dead last year in the Republic of Ireland.
BBC Radio Foyle has learned that man was Peter Butterly, a leading member of the Real IRA.
He, like Kieran Doherty, was lured to his death by his former associates in the Real IRA who shot him in a car park in Gormanstown, County Meath.
Peter Butterly and Kieran Doherty were in the Real IRA at the same time and were also in business together.
The dissident republican group, the Real IRA, claimed responsibility for the attack on Kieran Doherty but, to date, no-one has been charged with the murder.
In a statement, the dissident group claimed that Mr Doherty had been one of its own members.