Two controlled explosions carried out in Derry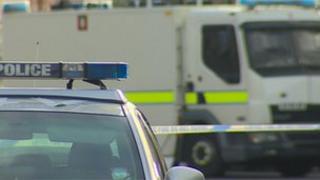 Army bomb experts have carried out two controlled explosions in Londonderry on Monday night.
Police received a report that suspicious objects were spotted by a member of the public in a rural area near Creggan in Derry on Monday afternoon.
A number of homes were evacuated.
Two items have been taken away for further forensic examinations.