Magee campus: Date set for business plan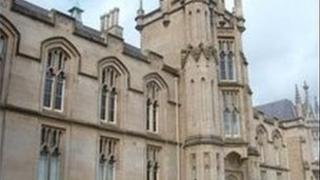 The accountancy firm RSM McClure Watters is to undertake the business case for the expansion of the University of Ulster's Magee campus.
The business case will assess the need to increase student places there. Work on the project will begin at the end of March.
A draft report is expected by the end of June, with the final report due in September.
The plan will assess provisions needed to serve 9,400 students.