Armed robbery at shop in Omagh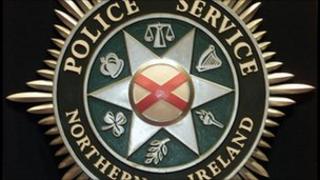 A woman was threatened with an iron bar during a robbery in Omagh, County Tyrone, police have said.
A masked man entered a shop on the Tamlaght Road at around 20:25 GMT on Sunday evening, threatened the member of staff and took money.
It is not believed that the woman was injured during the incident, but she was left badly shaken.
Police in Omagh want to hear from anyone with information.