Derry man jailed for assaulting police officers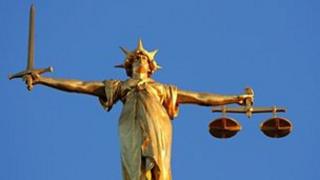 A 51-year-old man has been jailed for three months at Londonderry Magistrates Court for assaulting two police officers after they gave him a lift home.
Patrick Farren, from Stoneburn Place in Derry, drank a bottle of whiskey at a house party on 29 May 2012.
Farren, who has 163 previous convictions, was then taken to his house from the party by police.
He punched and kicked out at two officers.
Farren, who is currently serving a 12 month sentence in Magilligan Prison for a previous assault on police, is due for release on 8 January.
The three month jail sentence took effect on Monday.